Aggressive Milton, FL Military Defense Attorneys
When You Need a Court Martial Lawyer in Milton, FL
Our military criminal defense lawyers have successfully represented military members worldwide.

The hard-hitting defense attorneys at Gonzalez & Waddington have gained a reputation for representing military members at Army, Navy, Marine Corps, Navy, and Coast Guard installations worldwide. If you are stationed in Milton, FL and are accused of a military offense, then hiring the most aggressive criminal defense attorney can be the difference between having your rights trampled versus winning your case or saving your career. Our court martial defense lawyers defend Milton, FL military personnel in both UCMJ and administrative matters to include representing military service members suspect of sexual assault, drug distribution, and other crimes under military law.
This video is a perfect example of why you should select the best defense attorneys that you can find.
Our military criminal defense lawyers aggressively defend false accusations of rape, child abuse, and sexual assault under Article 120 UCMJ, 120b UCMJ, and 120c UCMJ.
Unlike most civilian military criminal defense attorneys or your free military counsel, pleading guilty is an option of last resort. Our lawyers force the military to prove their case beyond a reasonable doubt. We take almost every case to trial and fight the allegations in front of a panel.
Our military court martial victories speak for themselves. The accused military service member and his or her desired outcome is our principal concern. Our military defense attorneys maintain smaller caseloads than the typically assigned military defense lawyer so that we can concentrate on each case individually. Your trial will not be outsourced to a random lawyer and we will not bully you into pleading guilty at the last minute. Our court martial defense attorneys have contested military court martial and ADSEP cases in the United States and around the world.
Milton, FL Court Martial Lawyers
Our aggressive court martial defense attorneys will use our skills to fight your court martial or administrative separation (ADSEP) case in Milton, FL.
Call today to speak with a high-powered court martial attorney.
Military service members stationed in Milton, FL merit the best military lawyers available to represent them at their trial or administrative separation hearing.
If you or a family member are stationed in Milton, FL and are accused of a military offense such as sex assault or if you are facing an admin separation, Article 15, show cause board, reprimand, then contact our court martial lawyers now.
Click here for legal resources: CAAF Website – Electronic Benchbook
A Comprehensive understanding of Milton, FL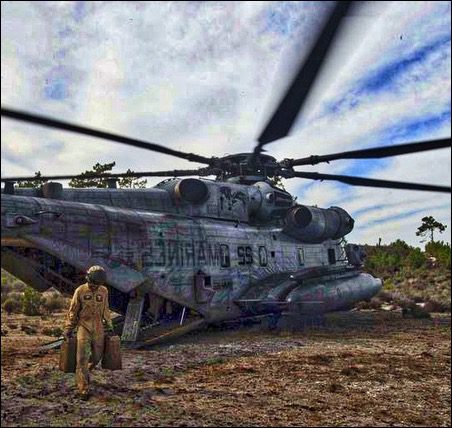 Milton, FL, which was incorporated in the year 1844, is located in Santa Rosa County in Florida in the United States. You have the Naval Air Station Whiting Field here. In the 2013 census, the population here was 9,323 and in 2004 the recorded population rose to 8,044. When Milton was being developed it was known by different names, of which the "Jernigan's Landing" is the most notable. It was also named as "Scratch Ankle" due to the riverbanks having briars growing along the bank, later it was known as "Hard Scrabble" and finally Mill Town. According to the Bureau of Census in the United States, this city has an area of 12km square (4.6 square miles) out of which 11km square (4.4 square miles) is land and 0.52 km square (0.2 square miles) is water.
Key Highlights of Milton, FL
It was in 1800 that Milton was settled in, centered on the industry of lumber. This settlement was the "Scratch Ankle" settlement due to the bramble and briars that grew in that area. It was in 1839 that this was referred to as "Mill Town" and in 1844 you found the incorporation of Milton as a city. It was during World War II that the Naval Air Station Whiting Field was constructed and it was with the help of German prisoners who used the site to camp. This station was commissioned by George D Murray, the Rear Admiral on 16th July 1943 along with the widow of Kenneth Whiting.
Interested in shopping, you will find plenty of shopping malls which are considered as encompassing. These malls consist of more than 400 shops with the surroundings having farmer's markets and boutiques.
Sport lovers have no problems in Milton as you can choose from the different sports activities offered here, like water sports, indoor skiing on snow, sky-diving indoors, and also football. Milton is also known for its badminton national centre.
Look out for the theme parks where you are able to relax in 4,500 acres of woodlands and parks or even walk with the dinosaurs. Milton is termed as a 'city in the country
Where education is concerned Milton does not lag behind because you have a number of schools and public schools. You also find Elementary Schools, Middle schools and preschool schools.
Military Details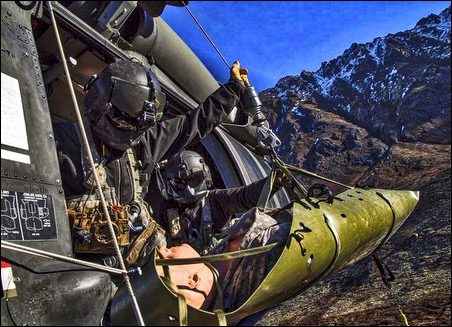 The Whiting Field Naval base in Milton, FL is known for providing training sessions for the multiple armed forces. This base is considered as the most efficient naval complex in the world. Whiting Field which is located north by 8 miles of Milton has also served as a camp for the German prisoners of war. To this day you find the Whiting Field hosting a fleet of more than 200 T-34C's besides the 150 TH-57's. This training centre has more than 1,200 students completing the primary flight training every year on the 13 outlying fields and 2 airfields.
Besides being a training center for the armed forces of America, this base is also open to international pilots and students from the allied countries. The mission of the Whiting Field is creating pilots which can be considered as the 'finest' worldwide. As of now, Whiting Field is transiting from the T 34 models to the T6 B aircrafts. This base is considered as one of the busiest installation worldwide, supporting more than 1.5 million flights every year, which works out to nearly 3 flights in a minute. You have some of the best facilities provided here to make the troops who are deployed feel at home.