Sexual Assault in the Military
Rape Resources For Victims
There is a national network of community rape crisis centers and local organizations that support the needs of survivors of sexual assault. Organizations such as RAINN (Rape, Abuse and Incest) and the National Network of National Sexual Violence Resource Centers provide unwavering support to survivors in any way they need. Community Rape Crisis Centers and local organizations that support the needs of sexual assault survivors exist throughout the United States and provide support services to victims of sexual assault.
Counselors and advocates can provide you with support in terms of your safety, emotional and physical support, and information to help you and your friends and family cope with the aftermath of an attack. Local mental health centers provide information about sexual assault treatment programs and how to complete the intake process to get treatment. In addition, some programs offer specialized services in support groups, therapy, medical and social work.
These are just some of the important resources for sexual assault survivors that can provide support in any way you need, whether it is to support mental health, receive financial support, or know your rights. In addition, this section contains resources to find support, advocate for survivors, and take care of yourself. For information on crime and victim support when a crime occurs on a college or university campus or when you are a victim of sexual assault on campus, visit the Clery Center.
For information about being a victim of sexual assault, visit the National Network of the Texas Association Against Sexual Assault, Rape, Abuse, and Incest. If you need help with medical or counseling costs or cover the wages you may have lost since the fact, contact Victim Connect Resource Center at 855-484-2846 or online. Visit our VictimConnect Resource Map for additional resources, or contact the Resource Center via phone or text message at 1-855-4-VICTIM (chat) for more information and help find services to help you or a loved one who has experienced sexual assault.
Contact the Title IX Initiative for information on UTD complaint filing guidelines and for references to campus and community resources. Each state has different laws defining sexual crimes and consequences for assault, how to report them to the police, what to do after an attack, and whether you can file a civil lawsuit. Lawyers, rape crisis centers, helplines, and advocacy programs in your community can help you exercise these rights.
For more information about the laws in your state, visit the RAINNs website. In addition, the White House will provide you with a fact sheet detailing your rights concerning sexual harassment and violence and what you can do in an educational environment.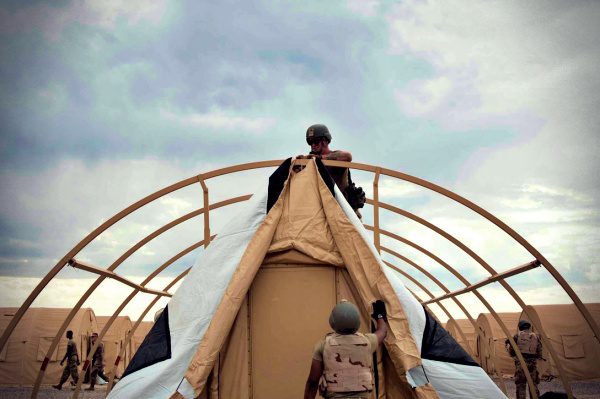 A sexual act committed without consent as a result of violence or intimidation is an act of violence and abuse, even if it is not sex. This applies regardless of whether the victim is male or female, sexually-oriented, perpetrator or victim.
People often take the stereotypical view that women are victims of sexual assault and men are perpetrators, but the Office for Victims of Crime reports that a quarter of men have experienced sexual assault or other rape in their lives and 2 percent have experienced rape. In reality, 40.8 percent of female rape victims report that the perpetrator was at least an acquaintance.
Pressure or coercion to do something sexual that you don't want to do. Pressuring, intimidating, or forcing someone to do a sexual thing they didn't want to do.
In 1983, the Minnesota Legislature passed the Minnesota Crime Victims Bill of Rights. The National Center for Victims of Crime, a national victim-support organization, provides references and recommendations for all types of crimes against victims, from sexual assault and stalking to dating violence, theft identification, and white-collar crimes. Domestic accommodation provides verified information on accommodation and domestic violence programs across the country.
Safe Horizon 1-800-621-HOPE (4673) is a free, confidential national hotline (English and Spanish) for survivors of domestic violence, rape, and incest, survivors of sexual assault, and victims of other violent crimes 24 / 7 / 365. The lawyers are available in English and Spanish and offer translations into more than 130 languages. In addition, the National Sexual Violence Resource Center (NSVRC) provides a database of survivors seeking help in the form of group and one-on-one counseling, support groups, community outreach, advocacy, and more.
This list of resources for sexual assault and domestic violence survivors is from online group counseling, books, retreats, and peer support. It includes resources for women, men, young adults, children, disabled, transsexuals, non-binaries, LGBTQIA-Occurrence survivors, and survivors of color. Click on your county on the map below to find a service near you, or scroll down for a list of services.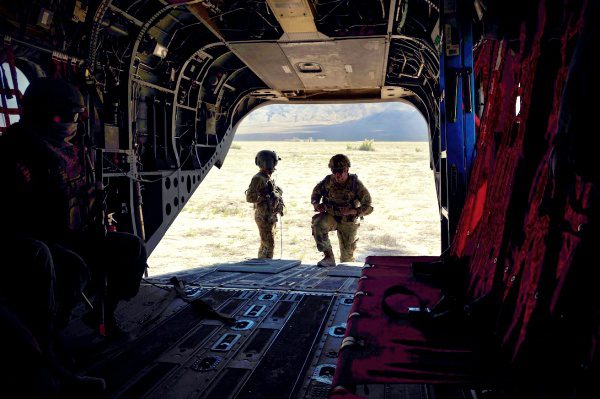 Click here for ways to manage your personal information and tips on how to surf safely. If you think you can monitor your computer at home, you should be careful how you use your computer, as an offender can become suspicious.
It provides a range of information to survivors of sexual violence and promotes an understanding of holistic healing and the art of facilitating healing. The Galerstein Gender Center provides educational programs, resources, recommendations, and confidential counseling for UTD students and staff, including information, resources, and resources for the LGBTQ+ community. In addition, sane provides forensic medical evaluation at hospitals, domestic violence shelters, and sexual assault nurses and examiners and coordinates with law enforcement agencies investigating sexual crimes.
The Orthostatic Yoga (Exhale Inhale (ETI) – exhale inhale, inhale, EIT) uses yoga as a foundation to empower those affected by domestic violence and sexual assault and to change their lives.
Military Sexual Assault Survivor Resources
wcsap.org/help/csap-by-city
1800victims.org/crime-type/sexual-assault/
mncasa.org/survivor-resources/
thercc.org/get-support/survivor-resources/
texasattorneygeneral.gov/crime-victims/services-crime-victims/resources-crime-victims
nsvrc.org/find-help
bustle.com/articles/182126-9-resources-for-sexual-assault-survivors-you-should-know-about
tapestrync.com/resources/a-survivors-guide-to-sexual-assault/
safehorizon.org/get-help/rape-and-sexual-assault/
mass.gov/info-details/resources-and-supports-for-survivors-of-domestic-violence-and-sexual-assault
oregonsatf.org/help-for-survivors/
greatist.com/live/sexual-assault-survivor-resources
institutional-initiatives.utdallas.edu/title-ix/resources/