Camp Lester, Japan
Camp Lester Military Lawyer | Court Martial Attorney<h3.
Camp Lester or Camp Kuwae is part of the Camp Base Butler complex and operated by the US Marine Base Corp. It is located in Chatan town in Okinawa encompassing the flat coastline that faces the East China Sea. Various living quarters are found within the camp in addition to important facilities and amenities including a military hospital, school, soccer field, and town office among others.
On December 2, 1996, a Special Action Committee on Okinawa report was released by both the United States and Japan government enumerating recommendations that will eventually neutralize military presence in the region. One of the steps included in the report was the return of the majority of the Camp Lester area that should be completed by March 2008 but not before the Naval Hospital is transferred to Camp Zukeran.  Also included in the report is to consolidate US housing areas within the camp area with Camp Zukeran that should also end by March 2008.
Camp Lester Marine Corps Base in Chatan Town, Japan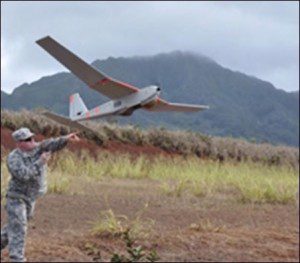 No matter what kind of criminal defense law service you may need, Gonzalez & Waddington, LLC is able to help. Whether you're a former serviceman at Camp Lester or any other bases in Okinawa, Japan, we have a team of experienced military attorneys to represent clients and fight court-martial cases, administrative proceedings, and military separations, and non-judicial punishment.
Our legal services are available for members in the Army, Navy, Air Force, Marine Corps, and the Coast Guard who need assistance, advice, and representation for the following matters:
  Court-martial cases
  Pre charging investigation and representation
  UCMJ Article 120 sexual assault
  Show cause boards
  Administrative separation boards
  Article 15s and non-judicial punishment (NJP)
  Article 32 investigations
  Appeals
  Discharge upgrades
  Correction of military records
  Administrative proceedings
  And letter of reprimand rebuttals
In addition to repenting clients who were former members at Camp Lester, we cater to clients across the globe including throughout the United States, Europe (Germany, Italy, England, Spain, Cypress, Belgium, Turkey), the Middle East (including Bahrain, Kuwait, Afghanistan, Qatar), and the Pacific Rim (Korea, Guam, Hawaii, Japan).
Camp Lester Google Map: