Aggressive USAG Wiesbaden, Germany Military Defense Attorneys
When You Need an Army Court Martial Lawyer in Wiesbaden, Germany
Wiesbaden Military Defense Lawyers
Our court-martial defense lawyers have successfully defended Army soldiers around the world, including Germany.
The aggressive criminal defense attorneys at Gonzalez & Waddington have developed a reputation for representing Soldiers at Army installations worldwide, including Germany. If you are stationed at Wiesbaden, Germany, and are suspected of a military offense, then retaining the most hard-hitting military attorney can be the difference between losing your career and family versus winning your case or saving your career. Our military lawyers represent Wiesbaden, Germany service members in both UCMJ and administrative matters to include representing service members suspect of sex assault, drug use, and other crimes under military law.
Unlike the majority of civilian court-martial defense lawyers or your assigned Army counsel, pleading guilty is an option of last resort. Our firm make the US Army to prove their case beyond a reasonable doubt. We take nearly every case to trial and fight the allegations in front of a military jury.
Our Army court-martial victories speak for themselves. The accused service member and his or her future is our principal concern. Our defense attorneys keep smaller caseloads than the usual assigned Army defense attorney so that we can focus on each case on an individual basis. Your case will not be outsourced to a third party and we will not power you into a guilty plea at the eleventh hour. Our military defense lawyers have successfully defended Army court-martial and ADSEP cases in the United States and around the world.
Wiesbaden, Germany Court Martial Attorneys
Our experienced Army court-martial defense attorneys will use our skills to fight your court-martial or ADSEP case at Wiesbaden, Germany.
Call today to consult with an experienced court-martial attorney.
Military personnel working at Wiesbaden, Germany merit the best military attorneys available to defend them at their court-martial or ADSEP proceeding.
If you or a family member are stationed at Wiesbaden, Germany and are accused of a military offense such as sexual assault or if you are facing an administrative separation, Article 15, show cause board, letter of reprimand or GOMOR, then contact our court-martial defense lawyers right away.
We defend US Army soldiers at the following locations in Germany:
Brief Background on Wiesbaden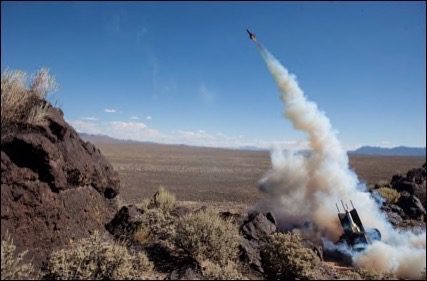 Wiesbaden is an Army garrison located in Germany. The land on which it is based was initially part of a racetrack. However, Joseph Aumann, who was a retired officer belonging to the Flying Corps, proposed the idea of turning this racetrack into the airfield. The Wiesbaden-Mainz airport officially began operating almost three years later. The airport was also used to train different Luftwaffe pilots when the Third Reich came to power back in 1933.
The Wiesbaden airfield was made into an airbase in 1936 by Luftwaffe Headquarters. This airbase was used to launch a number of different bombing missions by the Luftwaffe on their Allied targets.
In 1945, this airbase was abandoned when the Americans invaded it after breaching the German defense. The Wiesbaden airbase was made into the headquarters of the United States Air Force in Europe in 1948. The airbase was used to provide support when the Berlin blockade took place in 1949 and was used to airlift supplies and aid.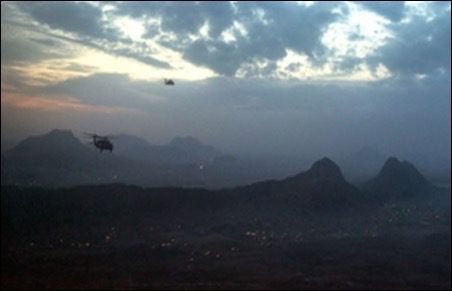 The United States Air Force units were relocated to the Ramstein Air Base from Wiesbaden in 1976. This area was now handed over to the Army Mechanized Infantry Brigade. The airbase was given the name Wiesbaden Army Airfield in 1998 and was later renamed to the Lucios D. Clay Kaserne. The airbase also played a crucial part when the War on Terror took place.
Current Activity at the USAG Wiesbaden
A number of different units are located here, such as the 5th Signal Command, the American Forces Network – Weisbaden, the V Corps Headquarters, the 209thh Army Liaison Detachment, the 421st Multifunctional Medical Battalion and the United States Army Corps of Engineers.