Real Cost of a Court-Martial Conviction and Discharge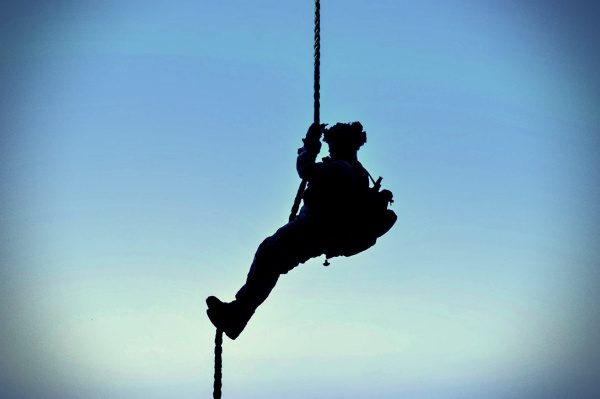 A court-martial is serious business and can ruin the rest of your life and your family's lives. Many military service members facing court-martial say that they want "to roll the dice" and see what happens. Some take advice from lawyers that have never fought and won a single case and quickly plead guilty when they may have other options. This page will help you understand the real cost of a court-martial.
Many don't take the proceedings seriously and do not get the best representation and advice available. Below, you will see an example of what it will cost you if your gamble fails. Most people facing court-martial say they want the best legal defense possible. However, few (less than 2 out of 100) will hire experienced defense lawyers because they don't want to spend the money. In the end, their decision will often cost them 30-40 times more than any defense lawyer charges.
The most common objection that expert civilian defense lawyers get when they speak with court-martial defendants is, "I CANNOT AFFORD TO HIRE A CIVILIAN." In reality, some people cannot afford to hire a civilian lawyer. However, most defendants can afford an excellent legal defense. The cost of a skilled military defense lawyer is often less than the price the defendant paid for his car and his music collection. (You will likely lose your car and everything you own if you lose your case).
To get the best defense possible, many defendants will cash in their TSPs, stocks, sell their boats, cars, mortgage their house, use a credit card, or borrow money from family and friends. For many, it is money well spent.
Regardless of the cost of a civilian defense lawyer, the costs of not having an excellent defense team often cost you 30-40 times the fee of a civilian defense lawyer and can destroy every aspect of your life. Many never recover after a court-martial conviction, discharge, and jail time. Here is an example of how much a court-martial conviction and jail time will cost an E-6 with 12 Years. The costs are much higher for NCOs with over 18 years and officers.
When you take a plea deal, your average sentence will be 8-18 months in jail and a BCD or Dishonorable Discharge. It could be less or much more.
COST OF JAIL TIME:
TIME IN JAIL/ LOST INCOME (you generally lose your income when sent to jail)
1 month in jail /$5,549.00
6 months in jail / $33,294.00
12 months in jail / $66,588.00
18 months in jail / $99,882.00
3 years in jail / $199,764.00
10 years in jail / $665,880.00
YOU WILL ALSO LIKELY LOSE YOUR HOME, FAMILY, CAR, AND ALL OF YOUR MATERIAL POSSESSIONS.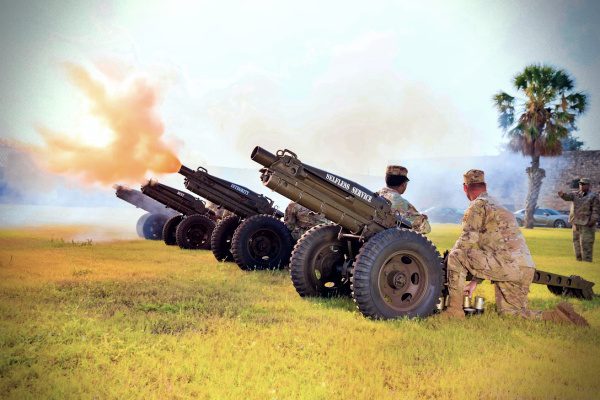 This does not include the cost of freedom. Sleeping in your bed, having romantic relations with your loved one, seeing your children and family, having fun, sports events, school events, and going out like social, physical, mental, and emotional price of being sent to prison and the loss of respect that you have for yourself and that others have for you. These are priceless.

(The above calculation is conservative. It is based on an E-6 with 12 years: Base Pay $3,105.00, BAH $900.00, BAS $294.00, FSA $250.00, Insurance & Other benefits $1,000.00)
LONG TERM LOSSES, IN ADDITION TO THE LOST WAGES ABOVE
-Lost Bonuses
– You will not be eligible for new military bonus. You will have to pay back bonuses. This will cost you from $10,000-$80,000 in reenlistment and specialty bonuses.
-Lost Retirement
– An E-7 with more than 20 years that lives to be 85 will collect $850,000 – $1,500,000 in retirement pay and benefits.
-Lost Medical Insurance
– Basic civilian (not full coverage) medical insurance for a family of four will cost you a minimum of $12,000 a year, just for the premium. Your premium plus co-pays and other costs will add up to $300,000 to $2,000,000 million over your lifetime, depending on whether or not you have medical conditions.
-Federal Felony Conviction
– With a Federal Felony Conviction you will generally be limited to low-level, low-paying jobs. This conviction will cost you $20,000-$100,000 a year in lost potential income. Over your lifetime, a Federal Felony Conviction can cost up to $3,500,000 in lost potential income.
– Lost privilege 
-As a Federal Convict, you cannot own or possess a firearm, vote, hold Government jobs, in some cases you cannot be involved in a Labor Union, and participate in Federal contracts or programs. There are immigration and passport limitations and many other consequences that make you a second-class citizen.
-Sex Offender Registry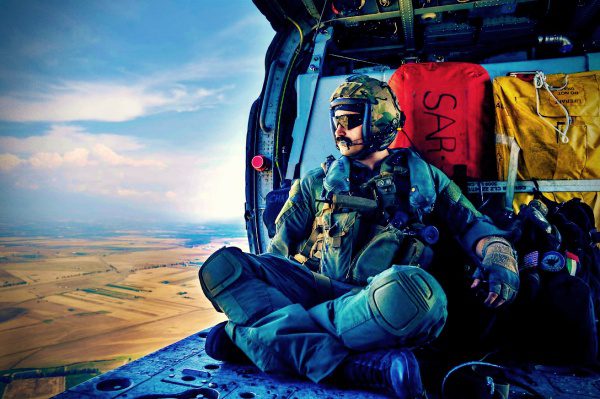 – In sex cases (even false allegations) if you are convicted, you will be a registered sex offender. You will be severely limited in employment opportunities and where you can live. You will be limited to hard labor-type jobs. Over your lifetime, a sex offender conviction will cost you $40,000-$120,000 a year in lost income potential. Over your lifetime you can lose up to $4,000,000 in potential income. In addition, you will be forever labeled a "Sex Offender" and will be a social outcast.
-As a "sex offender" you will not be able to live or work near schools, playgrounds, day care, hospitals, swimming pools, parks, libraries, and other areas. You may not be able to be around children, you will have your face, name and address posted on the web, the police will visit you every time a crime occurs, and in some areas, you must tell all of your neighbors that you are a Federally convicted sexual offender. (That does not go over well at the neighborhood BBQ). Some states are trying to pass laws that require you to have a neon green sex offender license plate. These harsh sanctions apply to people convicted in he said/she said case where both parties drank alcohol, had sex, and later, the female claimed she drank too much and would not have consented but for the alcohol. These facts make you a sex offender as well if convicted.
– Loss of nearly all VA Benefits
– including veterans preference, medical benefits, VA home loan benefits, combat-related benefits, and others. This will plague you for life and you will suffer the loss of hundreds of thousands of dollars in benefits and employment opportunities. In today's digital marketing trends, getting a home loan is very difficult. The VA home loan is often your best option. However, after your court-martial, the VA home loan may not be available for you.
-Loss of nearly all military benefits
– Each branch of the military gives specific benefits. You will lose nearly all of these benefits. Throughout your life, you will lose hundreds of thousands of dollars in military-specific benefits.
BOTTOM LINE: WHEN FACING A POSSIBLE COURT-MARTIAL, YOU CANNOT AFFORD TO TAKE YOUR CHANCES. THE COST OF A COURT-MARTIAL IS REAL, AND YOU SHOULD GET THE BEST DEFENSE POSSIBLE.
NOTE: HIRING A CIVILIAN DEFENSE LAWYER DOES NOT GUARANTEE A PARTICULAR OUTCOME. SPEAK WITH AN EXPERT MILITARY LAWYER TO DISCUSS YOUR OPTIONS AND THE SPECIFICS OF YOUR CASE. NOT ALL CIVILIAN DEFENSE LAWYERS ARE THE SAME.