Pre-Trial Procedures For Court-Martial
Suppose you're facing a potential court-martial trial and you aren't exactly sure what it is and how it can affect your life. In general, any person associated with the U.S. military could potentially face a court-martial from the Uniform Code of Military Justice for committing offenses against U.S. military law. If an accused party is found guilty, the punishment usually depends on the crimes and can include reduction in grade, confinement, a punitive discharge, and even prison.
Any member of the armed forces can be accused and end up facing a trial due to unfortunate circumstances. For that reason, if you ever find yourself accused of misconduct and face a court-martial, it's best to hire an experienced court-martial attorney to steer you through the process.

When facing a court-martial, you can presume that the process will be long and arduous. Most investigations can drag on for multiple months before a final decision is made. In brief, as soon as the investigation is concluded, a high-ranking military official will decide whether you'll face court-martial charges or not. The entire process from being initially charged to trial can take between eight weeks and eight months to process.
Facing a Court-Martial
At this early stage, the accused party facing a court-martial will be invited to the commander's office, usually in full-service uniform. The accused is anticipated to stand in attention in the commander's presence and other high-ranking military officials. These military officials are likely to include a First Sergeant, supervisor, and members from the prosecution's legal office. A complete script detailing the accusation will be read to the accused, who's foreseen to remain silent during the process.
The Discovery Phase
The whole process starts with "discovery" being demanded by the uniformed member's defense lawyer. This allows attorneys to receive documents from the prosecution which inform the defense about all evidence. During the discovery phase, gathering additional exculpatory declarations or documents could heavily influence the case's outcome.
Final Preparations
Besides motions, which are requests to the judge in the form of written legal documents which might limit or completely prohibit a particular piece of evidence from being used in the trial, the final preparations before the trial include witness interviews, prepping clients, and deciding upon trial strategies and tactics.
Types Of Court-Martial
There are three different types of court-martial that a military member may encounter:
Summary Court-Martial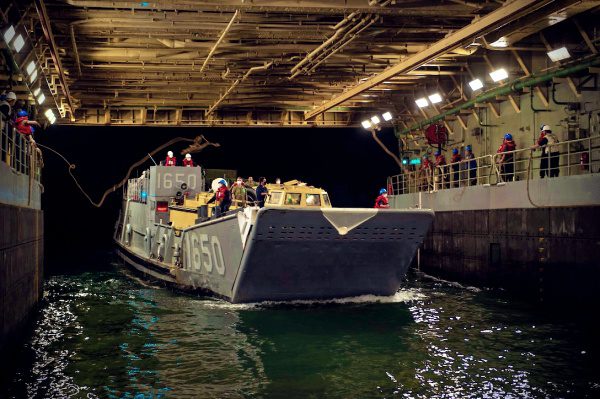 When a military member gets convicted of a summary court-martial, depending on their rank, the maximum sentence they may face is 30 days of confinement, reduction to E-1, 45 days of unconfined hard labor, and a reduced monthly salary to one third. These types of court-martial can't result in a discharge of the military, and the process doesn't involve a judge or jury.
Special Court-Martial
This type of court-martial involves a judge and a panel. The punishments handed out from these are harsher than those from summary court-martial and less severe than the third type of court-martial. The max sentences include one year of confinement, reduced wages to one-third for six months, reduced E-1, hard labor, and restriction.
General Court-Martial
The max sentence in a general court-martial is dependent on the offense committed. If there's a probable cause, this can be determined by a neutral military lawyer, called a preliminary hearing officer, after an Article 32 hearing. Like special court-martial, a two-thirds majority is demanded from the panel for a conviction. This proportion may be increased to three-quarters if the sentence exceeds ten years of confinement.
Court-Martial Sentencing
If found guilty, the next phase of the court-martial procedure is sentencing. First, the evidence is presented to the court by the government before the defense attorney has the opportunity to respond. The response is a real chance to present any mitigating evidence that may reduce the final sentence.
This can involve any evidence that speaks to the defendant's character or previous actions that suggest that the defendant deserves a less severe sentence. After this phase of the process, the panel must make up their minds and agree on the verdict. If the sentence comprises confinement, the guilty party or parties will be taken into custody upon the ending of the trial.
Final Thoughts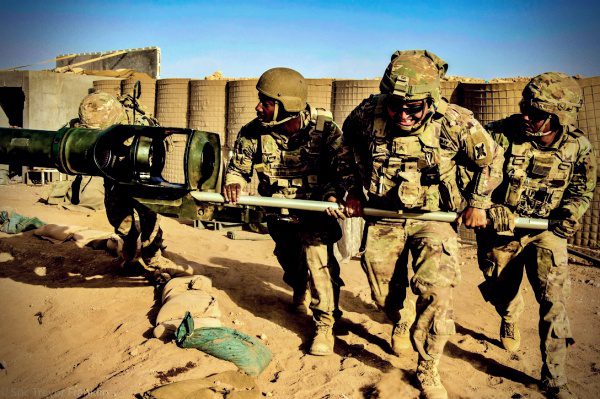 So, now that you know what to expect from it if you're facing a court-martial proceeding, try to stay as calm as possible during the process and prepare a winning strategy to keep yourself out of trouble. For that reason, you should consider seeking the assistance of an experienced court-martial attorney to represent you during the case to ensure that you'll get the most favorable outcome out of it.