Aggressive Stuttgart, Germany Military Defense Attorneys
When You Need an Army Court Martial Lawyer in Stuttgart, Germany
Stuttgart Military Defense Lawyers
Our criminal defense lawyers have successfully defended Army soldiers worldwide.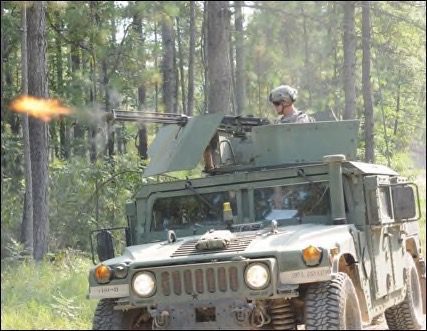 The aggressive criminal defense lawyers at Gonzalez & Waddington have developed a reputation for representing Soldiers at Army installations worldwide. If you are stationed at Stuttgart, Germany and are accused of a military offense, then retaining the most experienced military criminal defense lawyer can be the difference between spending decades in prison versus winning your case or saving your career. Our military defense lawyers represent Stuttgart, Germany Soldiers in both criminal and administrative matters to include defending service members suspect of sexual assault, drug distribution, and other crimes under the UCMJ.
Unlike the majority of civilian court-martial attorneys or your assigned US Army attorney, pleading guilty is an option of last resort. We compel the US Army to prove their case. We take almost every case to trial and fight the allegations in front of a military panel.
Our Army court-martial outcomes speak for themselves. The accused Soldier and his or her well-being is our chief concern. Our defense attorneys maintain smaller caseloads than the average assigned Army military attorney so that we can concentrate on each trial separately. Your case will not be outsourced to a random attorney and we will not push you into a guilty plea at the eleventh hour. Our military attorneys have defended US Army court-martial and ADSEP cases in the United States and around the world.
Stuttgart, Germany Court Martial Attorneys
Our hard-hitting Army military attorneys will use our history to fight your court-martial or administrative separation (ADSEP) case at Stuttgart, Germany. Attorney Michael Waddington was voted a "Super Lawyer" in Georgia and is ranked Superb on AVVO.com. A few of his cases were made into documentary films, such as, "The Kill Team."
Call today to speak with a high-powered military lawyer.
Soldiers stationed at Stuttgart, Germany deserve the best court-martial defense attorneys available to defend them at their court-martial or administrative separation board.
If you or a loved one are stationed at Stuttgart, Germany and are accused of a military crime such as sexual assault or if you are facing an administrative separation, Article 15, show cause board, letter of reprimand or GOMOR, then call our military defense attorneys today.
We defend US Army soldiers at the following locations in Germany:
Brief Background of the USAG Stuttgart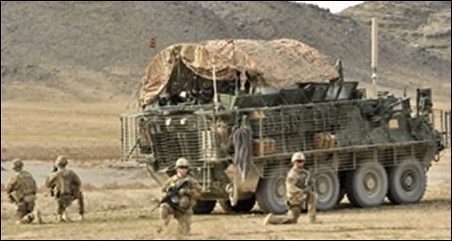 American troops started moving into Stuttgart ever since the Second World War ended. A Constabulary Unit of the United States was first set up in the military installation (which is now referred to as Patch Barracks) back in 1946. This unit focused on retraining soldiers for policing. Furthermore, this unit was also responsible for maintain law and order in the region of Germany, which was under the control of the United States forces until the German police was re-instated.
During the Cold War, over 45,000 American military personnel could be found in Stuttgart. This was the time when the American army established the VII Corps and its headquarters were set up in Kelly Barracks. Some of the military personnel from Stuttgart were also sent to the Gulf and took part in different military operations, such as the Desert Storm (which took place during the Gulf War) and the Desert Shield.
In 1967, the United States European Command was established in Patch Barracks and a new unit, which was known as AFRICOM, was created within the EUCOM, although this was then shifted to the Kelly Barracks.
Current Activity at Stuttgart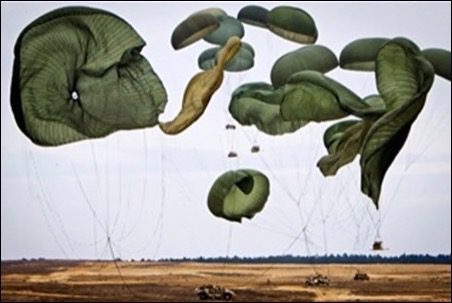 There are five key installations at the USAG Stuttgart – Kelly Barracks, Patch Barracks, Stuttgart Army Airfield, Panzer Kanserne and Robinson Barracks.
The US European Command, Defense Information Systems Agency, representative offices of the CSS and the NSA and the Special Operations Command are located at the Patch Barracks.
Several residential units make up the Robinson Barracks, which is under the control of the United States Army Installation Management Command. This unit also monitors Panzer Kaserne, which hosts the US Marine Corps Force, 554th Military Policy Company, Naval Special Warfare Unit and the Special Operations Command.
Kelly Barracks is home to over 1700 members of military personnel and hosts the United States Africa Command.