Aggressive Vilseck, Germany Military Defense Attorneys
When You Need an Army Court Martial Lawyer in Vilseck, Germany
Vilseck Military Defense Lawyers
Our court martial lawyers have successfully defended Army soldiers around the world. Check out our case results to learn more.
The experienced defense attorneys at Gonzalez & Waddington have developed a reputation for representing service members at Army installations worldwide. If you are stationed at Vilseck, Germany and are suspected of a military crime, then hiring the most hard-hitting military lawyer can be the difference between losing your career and family versus winning your case or saving your career. Our military lawyers represent Vilseck, Germany service members in both UCMJ and administrative matters to include representing service members accused of sexual assault, theft, and other offenses under military law.
Unlike the majority of civilian criminal defense attorneys or your assigned US Army counsel, pleading guilty is an option of last resort. Our lawyers compel the US Army to prove their case. We take almost every case to trial and fight the allegations in front of a military jury.
Vilseck, Germany Court Martial Attorneys
Our US Army court-martial victories speak for themselves. The accused service member and his or her future is our main concern. Our criminal defense lawyers keep smaller caseloads than the typically assigned US Army defense attorney so that we can focus on each client on an individual basis. Your trial will not be outsourced to a third party and we will not power you into pleading guilty at the last minute. Our military criminal defense attorneys have successfully fought US Army court-martial and administrative separation (ADSEP) cases in the U.S. and globally.
Our hard-hitting Army court-martial lawyers will use our skills to fight your court-martial or administrative separation (ADSEP) case at Vilseck, Germany.
Call today to consult with a hard-hitting military lawyer.
Soldiers working at Vilseck, Germany merit the best court-martial defense lawyers available to defend them at their court-martial or ADSEP proceeding.
If you or a loved one are stationed at Vilseck, Germany and are accused of a military crime such as sexual assault or if you are facing an administrative separation, Article 15, show cause board, letter of reprimand or GOMOR, then contact our military lawyers today.
If any individual stationed at the United States Army Garrison at Vilseck finds himself or herself in such a situation, the first thing he or she should do is to contact experienced military defense lawyers.
We defend US Army soldiers at the following locations in Germany:
Brief Background of the USAG Vilseck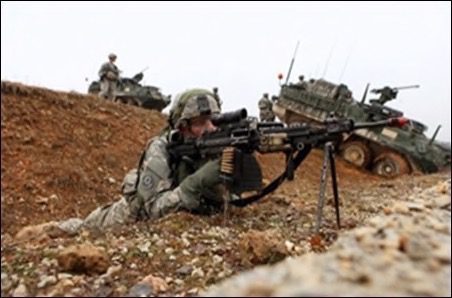 This is an Army garrison belonging to the United States Army, which is located in Germany in Bavaria. It is approximately at a distance of 60 miles from the city of Nurnberg. The Vilseck Rose Barracks is home to eight different military units of the American forces and is also part of the training area of the USAG Grafenwoehr. The eight units housed at the Vilseck Rose Barracks include the 72nd Med Det VS, Bavaria Medical Activity, 2nd Cavalry Regiment, 514th Military Policy Augmentation Platoon and the 27th MEU.
Since 1990, the USAG Vilseck has deployed several thousand soldiers from this training camp to service in places like Saudi Arabia and Iraq.
Current Life at the USAG Vilseck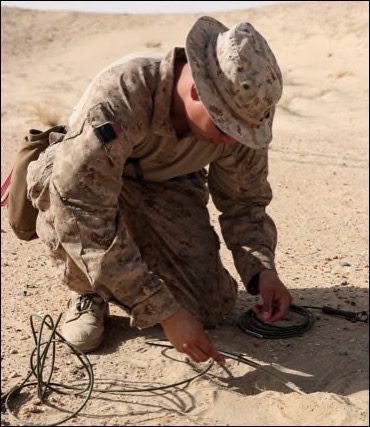 The first tower museum of Germany is located in Vilseck. The town itself is situated in the northern Bavarian area, which is very beautiful. The history of the town can be found from the Erstes Deutsches Turmmuseum and the Dagestein, which is a castle. This is mainly a farming region but a number of different recreational facilities are also present here for the US military personnel and their family members.
Vilseck also has a library, a Consolidated Exchange and a Historical and Cultural Museum, which are accessible by all troops and their families posted to both Vilseck and Grafenwoehr. In addition to this, other recreational facilities include fitness clubs that provide facilities for playing games like boxing, basketball, rugby, softball, racquetball and aerobics.
Military personnel and their families can go to relax and have a good time at the Zone Sports Bar. However, there have been several cases of fights breaking out when people have been under the influence. If a person is charged for driving under the influence or any other criminal offense due to excess drinking, that can have a seriously negative impact on his or her career in the military.