Aggressive Ansbach, Germany Military Defense Attorneys
When You Need an Army Court Martial Lawyer in Ansbach, Germany
Ansbach Military Defense Lawyers
Our military lawyers have successfully defended Army soldiers around the world. Check out our case results to learn more.
The experienced defense attorneys at Gonzalez & Waddington have earned a reputation for defending service members at Army installations worldwide. If you are stationed at Ansbach, Germany and are under investigation for a military offense, then retaining the most aggressive criminal defense attorney can be the difference between spending decades in prison versus winning your case or redeeming your career. Our criminal defense lawyers represent Ansbach, Germany Soldiers in both criminal and administrative matters to include representing service members suspect of sexual assault, robbery, and other crimes under the UCMJ.
This video is a great example of why you should hire the best military defense lawyer possible.
Our military defense lawyers commonly fight false accusations of Article 120 UCMJ, Sexual Assault.
Germany Military Lawyers
Unlike most civilian military criminal defense attorneys or your assigned US Army counsel, pleading guilty is not something we commonly do. Our attorneys force the Army to prove their case. We take almost every case to trial and fight the allegations in front of a military panel.
Our Army court-martial victories speak for themselves. The accused service member and his or her well-being is our main concern. Our military criminal defense attorneys keep lighter caseloads than the typical appointed Army military attorney so that we can focus on every client on an individual basis. Your trial will not be outsourced to a random lawyer and we will not power you into a guilty plea at the last minute. Our military attorneys have defended US Army court-martial and ADSEP cases in the U.S. and around the world.
Ansbach, Germany Court Martial Lawyers
Our aggressive Army court-martial defense attorneys will use our experience to defend your court-martial or administrative separation (ADSEP) case at Ansbach, Germany.
Call today to consult with a hard-hitting court martial lawyer.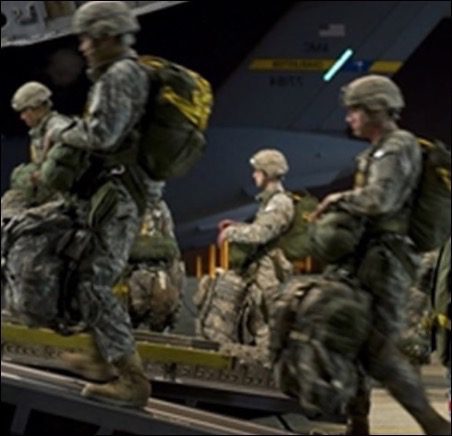 Service members stationed at Ansbach, Germany deserve the best court-martial defense attorneys possible to defend them at their court-martial or ADSEP proceeding.
If you or a family member are stationed at Ansbach, Germany and are suspected of a military offense such as sexual assault or if you are facing an administrative separation, Article 15, show cause board, letter of reprimand or GOMOR, then call our court-martial attorneys immediately.
We defend US Army soldiers at the following locations in Germany:
Brief Background of the USAG Ansbach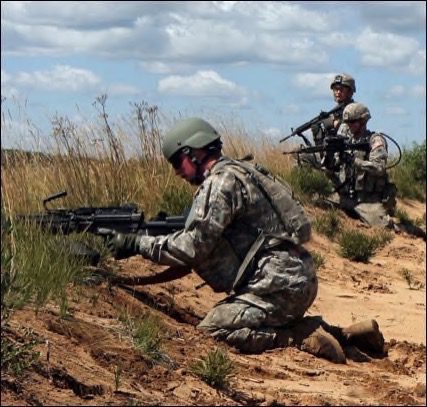 The USAG Ansbach is a United States military base that is in Bavaria, Germany and is located around the foothills of the great Alps. The 87th Support Battalion was designated as the United States Army Garrison Ansbach in 1991. Later that year, in November, the army garrison was re-designated and it was now handed over to the VII Corps. Once it became functional, it was then handed over to the 99th Area Support Group, who were now in charge of controlling all the base operations that went on there. Later on, the USAG Bramberg and the USAG Schweinfurt were realigned and came together to form the USAG Ansbach in 2009.
Life at the USAG Ansbach
The USAG Ansbach is a military base that is made up of three United States installations, apart from a satellite installation. The main purpose of this installation is to provide full base support. This allows all the commanding officers to focus on combat readiness and training. At present, the USAG Ansbach military base is home to over ten thousand American troops as well as their families and other civilian residents.
The USAG Anbach is also known as the 12th Combat Aviation Brigade's home base, which provides the support needed for all combat aviation operations. This unit proves to be extremely beneficial for the joint task forces, the United States army and others.