Aggressive Landstuhl, Germany Military Defense Attorneys
When You Need an Army Court Martial Lawyer in Landstuhl, Germany
Our court martial lawyers have successfully defended Army soldiers worldwide. Click to see our results.
The aggressive military defense attorneys at Gonzalez & Waddington have developed a reputation for representing service members at Army installations worldwide. If you are stationed at Landstuhl, Germany and are accused of a military offense, then hiring the most experienced military criminal defense lawyer can be the difference between going to jail versus winning your case or redeeming your career. Our court-martial defense lawyers represent Landstuhl, Germany Soldiers in both criminal and administrative matters to include defending service members accused of sexual assault, rape, and other offenses under military law.
Unlike the majority of civilian court-martial defense lawyers or your free US Army lawyer, pleading guilty is an option of last resort. When we are hired, we compel the Army to prove their case. We take nearly every case to trial and fight the allegations in front of a military jury.
Our US Army court-martial outcomes speak for themselves. The accused service member and his or her future is our principal concern. Our military attorneys keep lighter caseloads than the usual appointed US Army military attorney so that we can focus on each client individually. Your case will not be outsourced to a random lawyer and we will not push you into taking a dive at the last minute. Our court-martial defense lawyers have contested Army court-martial and administrative separation cases in the U.S. and around the world.
Landstuhl, Germany Court Martial Attorneys
Our hard-hitting Army court-martial attorneys will use our skills to defend your court-martial or administrative separation (ADSEP) case at Landstuhl, Germany.
Call today to speak with a high-powered court-martial defense lawyer.
Soldiers stationed at Landstuhl, Germany merit the best military defense attorneys available to represent them at their court-martial or administrative separation board.
If you or a family member are stationed at Landstuhl, Germany and are accused of a military crime such as sexual assault or if you are facing an administrative separation, Article 15, show cause board, letter of reprimand or GOMOR, then call our court-martial defense attorneys now.
Aggressive Landstuhl Military Defense Lawyers
People who are serving in the
US Armed Forces
put their lives at risk to serve their country. They also face additional challenges, such as strict legal action if they violate the
Uniformed Code of Military Justice (UCMJ)
. We understand that it is often difficult for active-duty Army soldiers serving overseas to find the best legal help. This means that even if they are innocent or if their crime is not serious, they would still have to face harsh consequences. For this purpose, any individual who is facing criminal or adverse administrative actions at Landstuhl Regional Medical Center in Germany should hire the
best military lawyers
in Germany so that they can present their case in the best possible way.
Background of the Landstuhl Regional Medical Center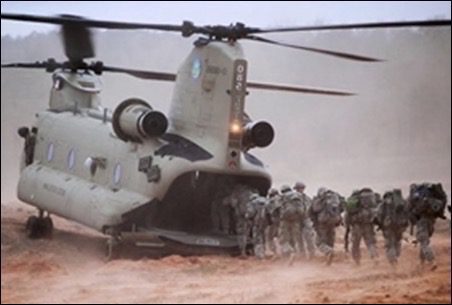 The Landstuhl Regional Medical Center is widely known to be the biggest military hospital operating outside the border of the United States. This is situated in a locality that is near to Landstuhl in Germany and is governed by the United States Army and the Department of Defense.
The Landstuhl Regional Medical Center began operating in 1953 as a 2nd General Hospital. Over time, it has provided healthcare services to hundreds and thousands of individuals in need. Over 52,000 American military members have received treatment at this facility.
Current Status
The Landstuhl Regional Medical Center is known to provide medical healthcare facilities to many wounded military men and women who have been posted to Afghanistan and Iraq.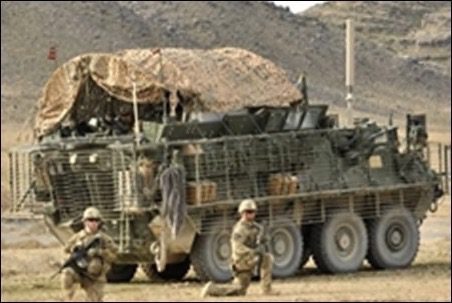 In addition to this, the Landstuhl Regional Medical Center also extends its facilities to all the military units of the United States that have been posted to Germany, as well as their family members. Furthermore, this healthcare facility also caters to other communities, such as the Bosnian refugees who were wounded during the bombing of the Sarajevo marketplace.
The medical center is known for the state-of-the-art primary care, hospitalization and specialized treatment that it offers to patients. The staff comprises Air Force members, Army personnel as well as civilian employees. However, a large chunk of the total staff members is from the Army. Even though it has been operating for more than 60 years, the medical center has maintained the quality and level of service that it provides to people. Furthermore, the administration has also invested heavily to ensure that all renovations and maintenance requirements are met, making the Landstuhl Regional Medical Center one of the best and highly modernized healthcare facilities in the region.
We defend US Army soldiers at the following locations in Germany: