Witnesses' accounts differ at Army cook's court-martial
Soldier: Sergeant beat Iraq detainee with bat
Tuesday, Aug 14, 2007
By PETER BACQUE
TIMES-DISPATCH STAFF WRITER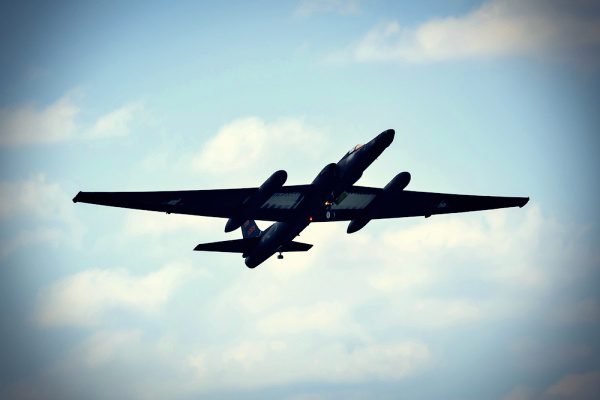 In 2003, Sgt. 1st Class Timothy L. Drake was serving in Iraq with a unit based near Fallujah.
FORT LEE — Witnesses gave conflicting testimony yesterday about an incident in which Sgt. 1st Class Timothy L. Drake allegedly struck detainees in Iraq.
But Drake gave statements to Army investigators saying he hit detainees.
"Sergeant Drake admitted he did assault a detainee with a baseball bat," said Special Agent Robert F. Snyder with the Army's Criminal Investigation Division here.
Drake also said he lied to the CID agent about the 2003 events, Snyder testified at Drake's court-martial.
The Army has charged Drake with striking an Iraqi detainee with a bat and kicking a detainee, encouraging another soldier to beat a detainee, impeding the investigation of the allegations and making false statements to investigators.
Yesterday, Col. Stephen R. Henley, the court's military judge, dismissed another charge of assaulting a detainee with a baseball bat and fracturing his skull.
Lawyers said evidence would have shown that the Iraqi in question — a man called "Joe Millionaire" for his role in financing the insurgency — was not at Forward Operating Base Mercury with Drake at the time of the alleged assault.
Drake, a much-decorated 40-year-old Army cook from Laurel, Md., is assigned to Fort Lee's 23rd Quartermaster Brigade. He has pleaded not guilty to the charges.
In 2003, he was serving in Iraq with the 82nd Airborne Division's 1st Battalion, 504th Parachute Infantry Regiment.
The unit, located near the volatile city of Fallujah, held Iraqis in detention for short periods before sending them on to jails or releasing them, witnesses said.
Drake was the senior food-service sergeant during the period of the alleged detainee abuse, which the Army said occurred around Dec. 18-30, 2003.
"The enemy was inside the wire," Drake's civilian attorney, Michael Waddington, told the six-member military jury. "These guys weren't at Fort Knox or Fort Leavenworth sitting around drinking coffee."
Two witnesses, one a soldier flown in from Iraq to testify, said they saw Drake strike "persons under control" with a baseball bat.
However, one witness put the beating in November 2003, and the other said the attack could have happened no later than October of that year.
With the dismissal of the charge of assault with intent to inflict grievous bodily harm, Drake now faces up to 16½ years in prison, demotion to the rank of private, dishonorable discharge and forfeiture of all pay and allowances.
The Army has prosecuted 14 cases of alleged abuse of Iraqi detainees since 2004, resulting in 12 convictions, according to an Army spokeswoman at the Pentagon.
The service also has brought charges against soldiers in five cases of alleged detainee abuse in Afghanistan since 2004, with three convictions. The Army started tracking detainee-abuse cases in January 2004.
Drake's trial is scheduled to run through Thursday.
Contact Peter Bacqué at (804) 649-6813 or [email protected].