By AUDREY McAVOY – November 8, 2007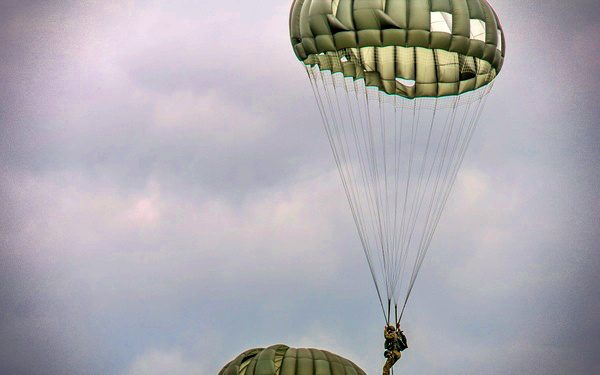 HONOLULU (AP) — A U.S. military investigator recommended not prosecuting a Hawaii-based soldier for the premeditated murder of an unarmed Iraqi, saying there wasn't enough evidence that he shot and killed the man.
The investigator, Lt. Col. Raul Gonzalez, said in a report obtained Tuesday by The Associated Press that Spc. Christopher Shore should be court-martialed for aggravated assault, rather than murder.
Shore and his platoon leader, Sgt. 1st Class Trey Corrales, have both been charged with murdering the Iraqi, who has not been identified by name in the military judicial proceedings.
Gonzalez said there was "overwhelming evidence" that Corrales shot at the man multiple times with the intention of killing him. Corrales has waived his right to a hearing prior to a decision on whether he should be court-martialed for the Iraqi's murder.
"Reasonable grounds do not exist to believe that the accused committed premeditated murder," Gonzalez wrote of Shore in the report.
Maj. Gen. Benjamin Mixon, commander of the 25th Infantry Division, is expected to consult the report while deciding whether Shore should be court-martialed. He will also decide whether Corrales should be court-martialed.
The soldiers are members of the 3rd Brigade Combat Team in the 25th Infantry Division, which recently returned to Hawaii from a 15-month deployment to Iraq.
Shore's lawyer, Michael Waddington, said Gonzalez' recommendation "is a big win" for his client if it is followed.
During Shore's hearing, Waddington portrayed Corrales as an abusive, volatile platoon sergeant who had physically threatened his soldiers.
Shore, 25, of Winder, Ga., testified that he shot at the Iraqi man after Corrales fired several shots at him and then ordered him to "finish" the Iraqi.
Shore said he intentionally missed and only fired because he was afraid of openly disobeying Corrales's order.
The platoon detained the Iraqi man during a raid on a house near Kirkuk where the soldiers believed insurgents who had been planting roadside bombs were hiding.
Shore and other soldiers in the platoon testified the shooting happened after the detainee had surrendered.
Corrales, 35, was asked to testify at Shore's hearing, but he invoked his right against self-incrimination.