A soldier also said he assaulted another prisoner when goaded by a sergeant
August 13, 2007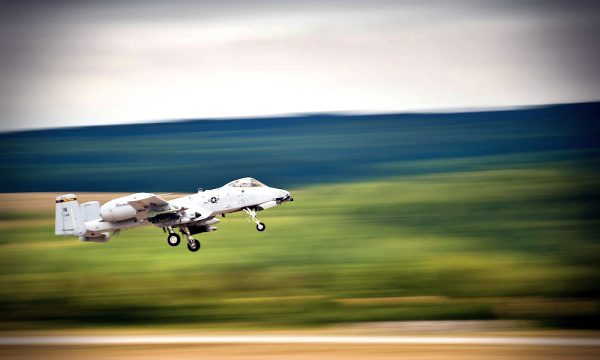 PETERSBURG, Va. – A soldier testified Monday that he saw a sergeant beat an Iraqi detainee with a baseball bat, then himself assaulted another detainee when goaded by the sergeant.
Spc. Angel M. Bonilla was the first witness at Sgt. 1st Class Timothy L. Drake's court-martial for the alleged beating and an attempted cover-up. The military judge dismissed one of the most serious charges against Drake earlier in the day.
Drake, 40, is accused of striking the detainee in December 2003 at Forward Operating Base Mercury near the Iraqi town of Fallujah. He allegedly hit the detainee in the abdomen, hip and head with a baseball bat. He also is accused of kicking a detainee in the back.
Bonilla said that after he saw Drake strike the detainee with the aluminum bat, Drake told him, "B, come get a piece of this."
Bonilla said he grabbed a bat from outside the tent and struck a second detainee. He said he regretted it afterward. Asked by the prosecutor, Cpl. Jamal Rhinehardt, why he did it, Bonilla said, "I felt pressured to do it, sir."
Bonilla pleaded guilty late last year to giving false statements to officials and assault consummated by battery, the Army said. He was sentenced to four months' confinement, suspended after 90 days, and his rank was reduced from sergeant.
'Whatever it takes'
Drake's civilian attorney, Michael Waddington, attacked Bonilla's credibility. He said Bonilla initially lied to investigators about his involvement, then turned on Drake when the government offered to go easy on him in exchange for his testimony.
"He will do whatever it takes to help them get Sgt. Drake," Waddington said.
Earlier Monday, the judge in Drake's case, Col. Stephen R. Henley, dismissed a charge that Drake caused "grievous bodily injury" when he hit a detainee in the head with a baseball bat. Waddington argued there was no evidence that the blow fractured the detainee's skull as the government had alleged.
The dismissal of the bodily injury charge reduced Drake's maximum possible punishment from 21½ years to 16½ years. He also could get a reduction in rank, a dishonorable discharge and total forfeiture of pay and allowance if convicted, the Army said.
The Laurel, Md., native also is charged with soliciting another soldier to strike a detainee. That charge relates to Bonilla, who testified that Drake told him after investigators started asking questions to keep quiet about what happened.
Drake, a 23-year military veteran, is being tried by a panel of two Army officers and four enlisted members. He is stationed at the Fort Lee Army base in Petersburg.
© 2007 The Associated Press. All rights reserved. This material may not be published, broadcast, rewritten or redistributed.