Lawyer: Soldier innocent in Iraqi's death

Augusta 6, 2007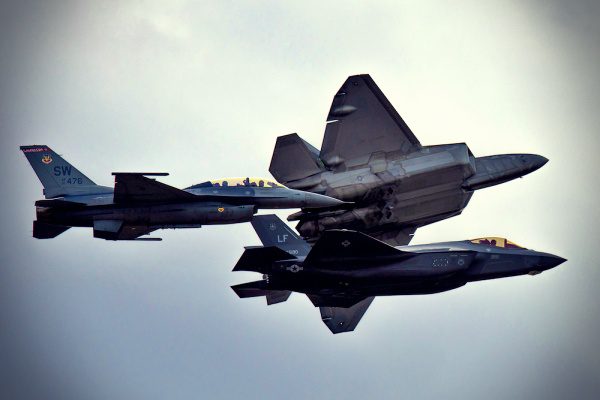 Iraq War: Lawyer admits misconduct over Army abuse claims
ATHENS, Ga. — The lawyer for a U.S. soldier accused of fatally shooting an Iraqi man said evidence in the case shows his client did nothing wrong.
Spc. Christopher "Phillip" Shore and Sgt. 1st Class Trey A. Corrales have been charged with premeditated murder in the June 23 slaying of an unidentified man near Kirkuk in northern Iraq.
The Army "charge sheet" document filed in the case says Corrales shot the man several times with a rifle before ordering Shore to do the same. The Iraqi man died a few days later.
"Spc. Shore is one of four guys who turned in Corrales, and that's why he's so shocked that he got charged. And based on the evidence I've seen, my client didn't shoot the guy," said Shore's attorney, Michael Waddington.
Waddington will represent Shore during a preliminary hearing that will determine whether the case will go to court-martial. He said he has filed a motion to try Shore separately from Corrales.
Waddington said he wanted to talk about the case because he said the information the Army has released could make his client seem guilty of a war atrocity. The Army has not made public any information about the Iraqi man's death beyond the two pages of charge sheet documents.
"It's kind of a circumstantial case, because there were no witnesses to what happened," Waddington said.
The Army has alleged that Shore stood over the body and shot the man at close range. But Waddington said the autopsy report concludes the Iraqi man was shot five times from a distance.
The battalion commander, Lt. Col. Michael Browder, was fired for leadership failure but is not a suspect and has not been charged, the military has said.