Army Document: Iraqi Shot Several Times
July 29, 2007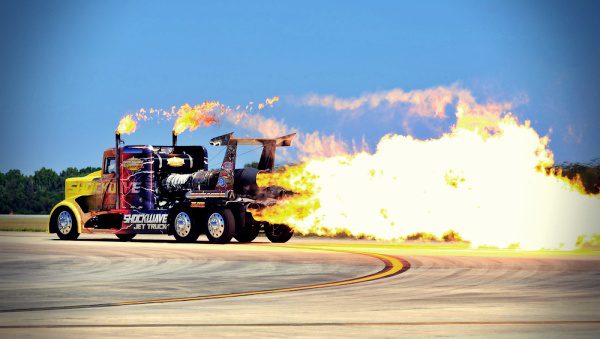 SAN ANTONIO — A soldier charged with premeditated murder in the death of an Iraqi shot the man several times with a rifle before ordering a subordinate to do the same, according to an Army document filed in the case.
Sgt. 1st Class Trey A. Corrales of San Antonio and Spc. Christopher P. Shore of Winder, Ga., are charged with one count of murder in the death, which the U.S. military has said happened June 23 near Iraq's northern city of Kirkuk.
A one-paragraph document, called a "charge sheet" in the military, states that Corrales fired multiple rounds before directing Shore "to then shoot the detainee," according to a report in Sunday's editions of the San Antonio Express-News. It does not state the number of shots the soldiers allegedly fired.
The document was obtained by the newspaper through the Freedom of Information Act.
Corrales' attorney, Frank Spinner, said he was not fazed by the document's brief description. He said the Army often "overcharges" defendants to scare them into a plea bargain.
"But I don't become fearful by just reading a charge sheet," Spinner said. "I want to see the facts and the evidence."
Lt. Col. Michael Donnelly, a spokesman for the soldiers' command in Iraq, would not give details on the alleged shooting. He didn't know if an autopsy on the prisoner has been performed and would not say if prosecutors have decided to seek the death penalty.
Corrales' father, Albert Corrales Sr., has told the newspaper that he was told his son was in a firefight with insurgents.
Corrales and Shore are assigned to Headquarters and Headquarters Company, 2nd Battalion, 35th Infantry Regiment, which is part of the 25th Infantry Division based in Hawaii. The unit is attached to Multinational Division – North.
The battalion commander, Lt. Col. Michael Browder, was fired for leadership failure but is not a suspect and has not been charged with any offense, the military said.
© 2007 The Associated Press