Aggressive Naval Base San Diego Military Defense Attorneys
When You Need a Navy Court Martial Lawyer San Diego, California
We have successfully defended and acquitted Navy sailors around the world. Check out our case results to learn more.

The experienced criminal defense lawyers at Gonzalez & Waddington have gained a reputation for representing sailors at Navy bases such as Naval Base San Diego. If you are stationed at Naval Base San Diego and are accused of a military offense, then having the most aggressive court martial defense lawyer can be the difference between losing your career and family versus winning your case or redeeming your career. Our criminal defense attorneys represent San Diego sailors in both UCMJ and administrative matters to include defending Navy sailors accused of sex assault, rape, and other crimes under military law.
Naval Base San Diego Military Defense Lawyers
Unlike most civilian military criminal defense attorneys or your free US Navy lawyer, pleading guilty is an option of last resort. Our Attorneys compel the US Navy to prove their case beyond a reasonable doubt. We take almost every case to trial and fight the allegations in front of a military panel.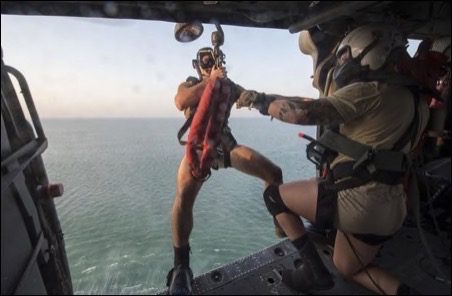 Our US Navy court martial victories speak for themselves. The suspected sailor and his or her desired outcome is our chief concern. Our court martial defense lawyers keep lighter caseloads than the typically assigned Navy military attorney so that we can focus on each client on an individual basis. Your case will not be outsourced to a third party and we will not push you into pleading guilty at the last minute. Our military defense lawyers have successfully defended US Navy court martial and administrative separation cases in the United States and worldwide.
Naval Base San Diego Court Martial Attorneys
Our firm's founding lawyer, Michael Waddington, is an experienced criminal attorneys that was voted a "Super Lawyer" in Georgia and is rated Superb on AVVO.com. Our hard-hitting Navy military lawyers will use our skills to defend your court martial or administrative separation case at Naval Base San Diego.
Call today to consult with an experienced military attorney.
Sailors working at Naval Base San Diego merit the best court martial lawyers possible to defend them at their court martial or administrative separation (ADSEP) proceeding.
If you or a family member are stationed at Naval Base San Diego and are accused of a military crime such as sexual assault or if you are facing an administrative separation, NJP/Captain's Mast, or a reprimand, then contact our court martial defense attorneys now.
When You Need Legal Representation in San Diego, California
Military defendants facing trial in the military justice system need qualified legal counsel to battle against the military legal system. When you need to find and hire aggressive and quality defensive attorneys, the attorneys at the Gonzalez & Waddington firm are ready to fight for those at the Naval Base San Diego in southern California. Our firm is highly practiced in defending criminal court martial case, and extremely versatile when defending military prosecution teams. The client always comes first for the Gonzalez & Waddington firm, fighting for each client's protection. The firm also fights court-martial cases both in the United States and abroad.
A Brief History of Naval Base San Diego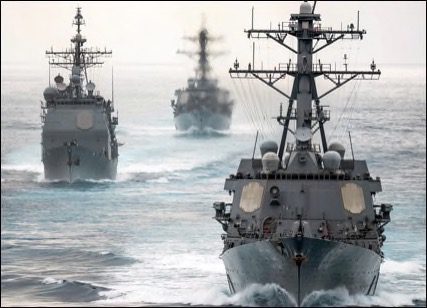 In 1921, 977 acres of land, formerly owned by Pacific Marine Construction, became a Navy repair facility. In that same year, then Secretary of the Navy Teddy Roosevelt Jr. established the area as a US Destroyer Base. During World War II, the base expanded and changed, going beyond its initial post as a Destroyer Base. It became specifically a repair base during the mid-1940s, its main function to convert, overhaul, and maintain the more than 5,000 ships. It was re-designated as a Naval Base after World War II. In the 1990s, the base became a primary port for the US Pacific Fleet, and was renamed a Naval Base during that time. In 2004, the USS San Diego was so named in honor of the host city of the Naval Base San Diego. The LPD-22 ship was the fourth ship to be named to honor the city. The ship was commissioned in 2002. Other ships to bare the same name were a armored cruiser, a WWII light cruiser, and a combat stores ship.
Present Day Naval Base San Diego, California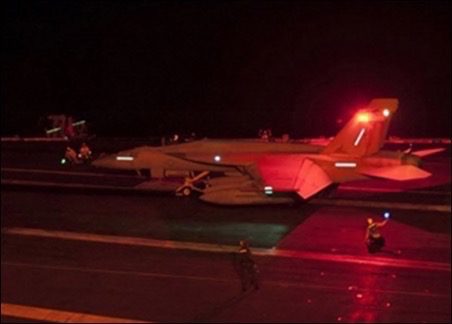 Over the years the base has grown so exponentially it is known as a city within a city with over 40,000 currently working and 4,000 living on base. It continues to functions as a home port for 52 ships and 120 tenant commands. It will receive the Navy's Littoral Combat Ships as well. The economic impact on the city of San Diego and outlying areas of such high employment and residencies means added revenues for the city and county, and offers career and educational opportunities to those in the area as well. San Diego, though expensive as far as cost of living, is also know as "America's Finest City" for its constant beautiful weather, gorgeous surroundings, and the strong Navy influence on the community.
Naval Base San Diego Court Martial Attorneys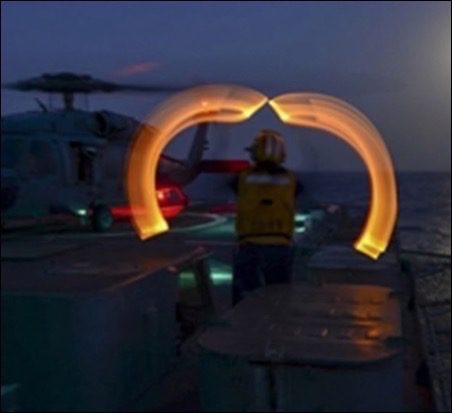 Attorney Michael Waddington graduated from Temple University School of Law in Philadelphia, successfully completing the Trial Lawyer Training Program. He currently deals with serious court-martial cases, which include war crimes as well as white-collar crimes. His military defense experience is lasting, being that he is a former Chief of Military Justice, a former Special Assistant United States Attorney, as well as was formerly an Army JAG officer.
Michael Waddington's career as a defense lawyer is brimming with experience. He has successfully defended servicemen and women against accusations of computer crimes, larceny, detainee abuse, financial crimes, aggravated assault, maiming, and trainee abuse, among others. For his impressive work, he has received the honor of being voted one of the top 100 trial lawyers of the United States by The National Trial Lawyers Association. Mr. Waddington and his team are ready to defend your criminal defense case at southern California's Naval Base San Diego.