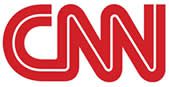 September 27, 2010
Fort Lewis, Washington (CNN) — A hearing opened Monday at Joint Base Lewis-McChord in Washington for the first of five soldiers charged with the premeditated murder of three Afghan civilians.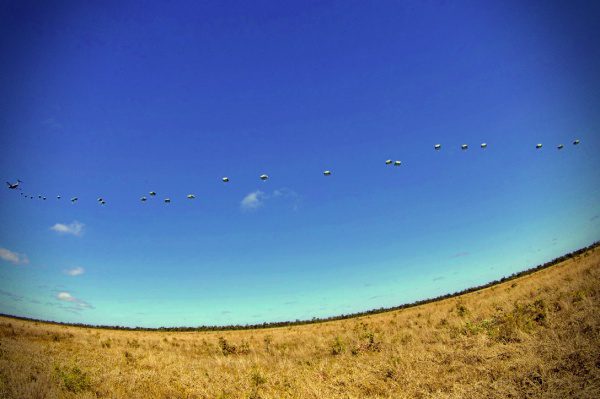 Monday's hearing is to determine whether the military has enough evidence against Spc. Jeremy Morlock to proceed with a court-martial.
Army Special Agent Anderson D. Wagner testified that Morlock admitted in interrogations last May to being involved in the murders.
In his client's defense, lawyer Michael Waddington suggested Morlock was under the influence of drugs when he spoke with Wagner and that he should not have been interviewed until a later time. Morlock was being transferred through Kandahar for assessment of traumatic brain injury when the interview took place, Waddington said.
But Wagner said Morlock appeared lucid and articulate during the interview. Still, Wagner acknowledged there was no direct evidence Morlock was responsible for the killings, since no autopsies were performed.
In all, officials have charged 12 U.S. soldiers in what they called a conspiracy to murder Afghan civilians and cover it up, along with charges they mutilated corpses and kept grisly souvenirs, including a skull, fingers and bones.
Five of the soldiers face murder charges, while seven others face lesser charges, from participating in a coverup to illegal drug use.
All of the men were members of a 2nd Infantry Division brigade operating near Kandahar in southern Afghanistan in 2009 and 2010.
The five facing murder charges are Morlock of Wasilla, Alaska; Staff Sgt. Calvin Gibbs, of Billings, Montana; Pfc. Andrew Holmes of Boise, Idaho; Adam Winfield, of Cape Coral, Florida; and Spc. Michael Wagnon, of Las Vegas, Nevada. The five are from the 5th Stryker Brigade.
Morlock is charged with three counts of murder. He is accused of killing Afghan civilian Gul Mudin in January with a grenade and rifle; killing civilian Mullah Adahdad in May in a similar manner, and shooting to death Marach Agha in February.
According to the military documents, the five were also involved in throwing grenades at civilians.
Authorities allege Gibbs kept finger bones, leg bones and a tooth from Afghan corpses. Another soldier, Spc. Michael Gagnon II, allegedly kept a skull from a corpse, according to charging documents. Several soldiers are charged with taking pictures of the corpses, and one soldier is charged with with stabbing a corpse.