The food-service specialist gets the lightest possible sentence: a reprimand
Wednesday, Aug 15, 2007
By PETER BACQUE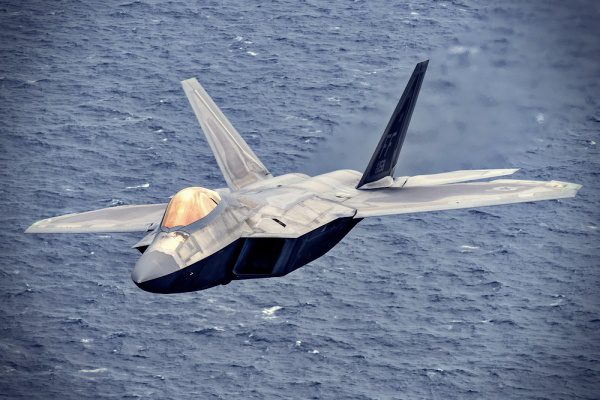 FORT LEE — A soldier convicted of abusing a detainee in Iraq has received the lightest punishment allowed.
A military jury yesterday sentenced Sgt. 1st Class Timothy L. Drake to be reprimanded for assault and battery of an Iraqi detainee in 2003 and later making false statements to Army investigators.
"I'm happy about the outcome," Drake said after the jury announced his sentence last night. "I still have mixed emotions about how the whole thing came to play."
A reprimand is a formal, written censure rebuking the offender for his misconduct. Letters of reprimand almost inevitably end any chance for career advancement in the military, but the punishment is considered an extraordinarily light sentence in a general court-martial.
During the sentencing phase, Drake told the jury, "What I did was wrong. I know that."
Under the stress of combat operations and burdened by the recent death and injury of friends, Drake said, he hit the detainee. "I apologize, as a senior non-commissioned officer, for disgracing the corps," he said.
Drake's defense received strong support from several senior sergeants, who testified to the 40-year-old food-service specialist's performance and soldierly qualities.
Command Sgt. Maj. Thomas R. Capel, the 82nd Airborne Division's top enlisted soldier, praised Drake as an "outstanding non-commissioned officer."
"He was a role model. He was a motivator," said Capel, who served with Drake in Afghanistan. "I'd take him back with me now."
Command Sgt. Maj. Michael Love with the 1st Infantry Division at Fort Riley soldiered with Drake in Iraq, and despite the court-martial's verdict, "I still think he's a fine non-commissioned officer.
"He can always come to Fort Riley with me," Love said. "I've got two dining facilities he can help manage."
Five of the six soldiers on the jury were, like Drake, combat veterans.
The much-decorated sergeant from Laurel, Md., had been charged with striking an Iraqi detainee with a bat and kicking a detainee, encouraging another soldier to beat a detainee, impeding the investigation of the allegations and making false statements to investigators.
Yesterday afternoon, the jury found Drake guilty of the lesser assault-and-battery charge and two counts of making false statements to investigators. However, Drake was acquitted on charges of impeding the investigation and encouraging a fellow soldier to beat a detainee.
The defense rested its case earlier in the day after putting only one witness on the stand.
The witness, Maj. Michael A. Cortines, an Army physician, testified that detainees at Fort Operating Base Mercury in Iraq in fall 2003 were given careful medical inspections when they arrived at the temporary holding facility. The detainees also were examined daily by medical personnel and examined when they left.
"That was around the time Abu Ghraib [the prisoner-abuse scandal] broke," Cortines said. "We were not interested in having similar incidents in our unit."
Defense attorney Michael Waddington said Cortines' testimony supported the defense contention that no medical evidence existed that anyone was abused at Mercury.
Drake was the senior food-service sergeant during the period of the alleged detainee abuse, which the Army said occurred around Dec. 18-30, 2003.
In 2003, he was serving in Iraq with the 82nd Airborne Division's 1st Battalion, 504th Parachute Infantry Regiment. The unit, located near the volatile city of Fallujah, held Iraqis in detention for short periods before sending them to jails or releasing them, witnesses said.
Drake is assigned to Fort Lee's 23rd Quartermaster Brigade.
His boss told him to report for duty this morning at his job, training soldiers, Drake said.
"That's what I love to do," he said.
Contact Peter Bacqué at (804) 649-6813 or [email protected].