Aggressive Fort Riley, Kansas Military Defense Attorneys
Fort Riley Military Defense Lawyers
We have successfully defended and acquitted Army soldiers across the USA. Check out our case results to learn more.
When You Need an Army Court Martial Lawyer in Kansas
The  hard-hitting court-martial defense lawyers at Gonzalez & Waddington have earned a reputation for defending Soldiers at Army installations such as Fort Riley. If you are stationed at Fort Riley and are accused of a military crime, then retaining the most hard-hitting military lawyer can be the difference between spending decades in prison versus winning your case or saving your career. Our military attorneys  represent Fort Riley service members in both UCMJ and administrative matters to include representing Coasties accused of sex assault, rape, and other crimes under military law.
Unlike most civilian defense attorneys or your free Army attorney, pleading guilty is not something we do often. When our lawyers take a case, we compel the US Army to prove their case beyond a reasonable doubt. We take nearly every case to trial and fight the allegations in front of a military jury.
Our
US Army court-martial results
speak for themselves. The suspected soldier and his or her well-being is our chief concern. Our military defense attorneys keep lighter caseloads than the average assigned
US Army military defense lawyer
so that we can concentrate on every trial individually. Your case will not be outsourced to a random lawyer and we will not intimidate you into pleading guilty at the eleventh hour. Our court-martial defense lawyers have fought
Army court-martial and ADSEP
cases in the United States and globally.
Call today to consult with an experienced court-martial defense attorney.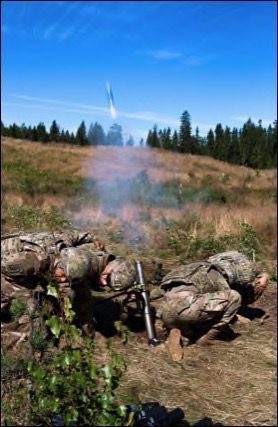 Military personnel working at Fort Riley merit the best court-martial attorneys possible to defend them at their court-martial or administrative separation (ADSEP) hearing.
If you or a family member are stationed at Fort Riley and are accused of a military offense such as sexual assault or if you are facing an administrative separation, Article 15, show cause board, letter of reprimand or GOMOR, then call our military attorneys right away.
Fort Riley sit adjacent to the Kansas River in east-central Kansas. The United States army base is a short drive to Manhattan and Junction City. Fort Riley covers more than 100,000 acres of fertile Kansas farmland, with most of the army installation unfolding around wide-open, semi-flat terrain. In 2015, Fort Riley boasted an average daytime population of 25,000.
The History of Fort Riley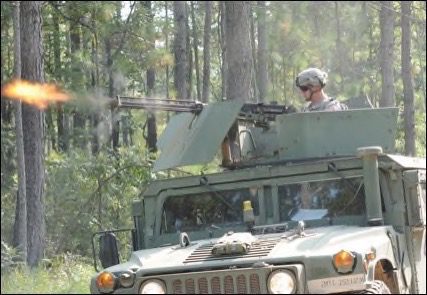 Fort Riley's earliest history connects with the vast movement of Americans that made their way on the Oregon and Santa Fe trails. The United State government built military posts along the busy trade routes to protect migrants and commerce. In June of 1953, Camp Center changed names to Fort Riley to honor Major General Bennett C. Riley, who spearheaded the first military escort on the Santa Fe Trail. After the Civil War, Fort Riley returned to its primary mission of providing protection for commercial activities. This time the commerce centered on railroad lines that adjoined the east and west coasts of a rapidly growing America. The renowned Buffalo Soldiers regiment trained at Fort Riley, as did Calvary Commander General George Armstrong Custer. The First and Second World Wars irrevocably changed the mission of Fort Riley, as the army post transformed into a Calvary school and expanded to account for larger soldier quarters. In 1955, Fort Riley changed its mission once again from one of providing training and education for soldiers to becoming the home base for a major infantry division.
Fort Riley Post 9/11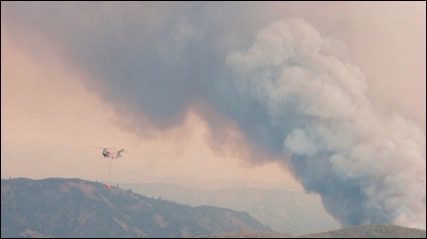 Fort Riley played a significant role in Operation Iraqi Freedom by deploying the 3rd Brigade and 1st Armored Division to the Middle East. The 3rd Brigade performed combat operations around Baghdad in logistical support of the 1st Division's mission to stabilize the insurgency within the capital city. Since late 2001, Fort Riley army units have supported combat missions in both Iraq and Afghanistan. Fort Riley soldiers continue deployment to quell the hot spots boiling over around the world. The most accomplished soldiers fine tune their fighting skills at the National Training Center located at Fort Irwin, California.
Fort Riley Court Martial Attorneys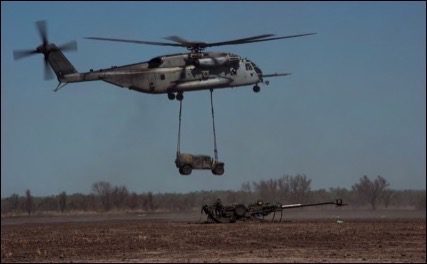 Our law firm's founding lawyer, Michael Waddington is a current member of the American Board of Criminal Lawyers. The ABCL is regarded as one of the most esteemed legal organizations comprised of some of the most respected defense attorneys in the country. Membership is by invitation only and is limited to highly accomplished defense lawyers that have a decade of experience defending criminal cases, at which time they must have defended 50 or more felony trials, and must have won 35 or more jury trials.
Furthermore, he was voted a "Super Lawyer" in Georgia and is ranked Superb on AVVO.com. Some of his cases were made into films, such as, "Taxi to the Dark Side." He also regularly instructs criminal defense lawyers trial techniques.
Our experienced Army court-martial lawyers will use our skills to defend your court-martial or administrative separation (ADSEP) case at Fort Riley, Kansas.