By GEORGE FREY – 3 December 2008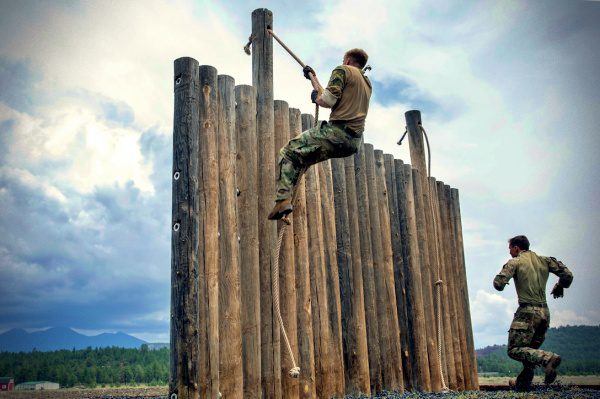 VILSECK, Germany (AP) — A defense lawyer told a military court Thursday that witnesses had provided insufficient evidence to support charges that a U.S. Army sergeant was involved in killing four Iraqi men found bound, blindfolded, shot and dumped in a Baghdad canal.
Sgt. Joseph P. Mayo is alleged to have taken part in shooting the detainees.
The Article 32 hearing, the military equivalent of a civilian grand jury, began Wednesday to assess the charges against Mayo and decide whether to refer him for a court-martial. A decision is not expected this week.
The first witness to testify Thursday, Joshua Hartson, was a former soldier in Mayo's unit. He was asked whether Mayo had said anything to him regarding the shootings, or told him anything about covering up the incident.
"No," Hartson told the court by telephone from Victorville, California, where he lives after leaving the military on a medical discharge.
An investigator in the case currently in Iraq, Special Agent Brad McCarthy, testified he had no physical evidence "like bodies or guns" to implicate Mayo and didn't know if there was any.
Mayo, 27, is charged with one count each of premeditated murder, conspiracy to commit premeditated murder and obstruction of justice in the spring 2007 incident. He is the sixth of seven soldiers implicated in the case to face a judge and could receive a life sentence without parole if convicted.
Another investigator in the case, Special Agent Brad McCarthy, testifying via telephone from Iraq, said he also had no physical evidence "like bodies or guns" to incriminate Mayo and didn't know if there was any.
Mayo's lawyer told the judge that the evidence against the defendant was insufficient.
"Under the facts that you heard, the charge is not warranted," civilian attorney Michael Waddington said in his closing remarks. "What we ask you to do is a very thorough balancing test and look at the whole picture here."
Mayo was implicated by other soldiers who were on the patrol in past hearings and trials. All soldiers involved were with the 1st Battalion, 18th Infantry Regiment, 2nd Brigade of the 1st Infantry Division in Iraq, which is now part of the Germany-based 172nd Infantry Brigade.
Two other soldiers, Sgt. Michael P. Leahy Jr., of Lockport, Illinois, and Sgt. John E. Hatley are said to have been directly involved in the shootings.
According to testimony, four Iraqis were taken into custody after a shootout between March 10 and April 16, 2007. The detainees were then taken to the U.S. unit's operating base in Baghdad. Later that night, according to testimony, members of the patrol took the Iraqis to a remote location and killed them in retribution for attacks.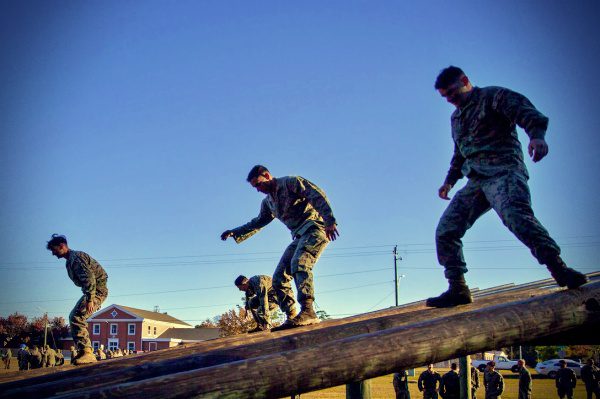 Other members of the patrol have already been sentenced or are awaiting their trials.
Spc. Steven Ribordy, 25, of Salina, Kansas, and Spc. Belmor Ramos, 23, of Clearfield, Utah, have pleaded guilty in the case and have been sentenced to prison.
Court-martials on charges of conspiracy to commit premeditated murder are planned at an unspecified date for two other soldiers, Staff Sgt. Jess Cunningham, 27, of Bakersfield, California, and Sgt. Charles Quigley, 28, of Providence, Rhode Island.
No date has been set for Leahy and Hatley's separate courts-martial on charges of murder, conspiracy to commit murder and obstruction of justice stemming from the incident.
Leahy and Hatley face additional charges of murder for a separate incident in January 2007. The Army has not provided details of that incident.