U.S. v. Navy O-3 – Honolulu, Hawaii – tried at Norfolk Navy Base, Virginia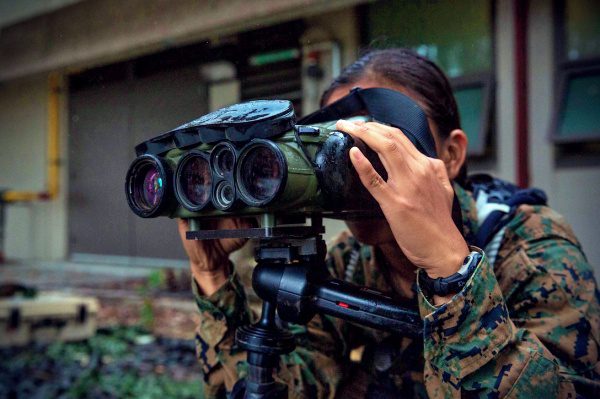 Allegations: Rape/Sexual Assault
Max Punishment: Life in prison, Dismissal, Sex offender registration
Result: NOT GUILTY OF ALL CHARGES
Sentence: NONE
Discharge: NONE
Location/Branch/Rank: Honolulu, HI, tried at Naval Base Norfolk, VA/Navy/O-3
Summary: 
Our client was accused of drugging and raping a high-profile and well-connected alleged victim. She was a CIA analyst, the wife of an Army doctor and officer, and the daughter of a retired Colonel that worked on the Joint Chiefs of Staff at the Pentagon. Witnesses included the senior Admiral from the British Navy and the director of the NSA.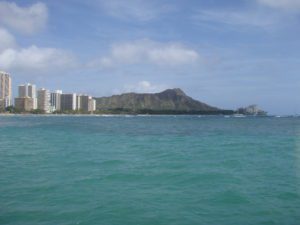 In this battle, Mr. Waddington and LT Leila Mullican faced a tremendous amount of unlawful command influence. The alleged victim's father was close friends with many Generals and Admirals that were "interested" in the outcome of the case. The deck was stacked, from Article 32 until the trial.
Another challenge faced by the defense team was keeping our client's name and his family out of the media.
The defense assembled a team of rock stars with Dr. Thomas Grieger, a renowned forensic psychiatrist and one of the top experts in the business and forensic nurse, Mrs. Anita Brown, (the military's go-to forensic Nurse Examiner). With this firepower, Mr. Waddington's team took the battle to the enemy and fought the case in front of an officer jury.
The Navy brought in their best prosecutor, who was notorious at Norfolk for his trials skills and his impressive win rate, one of the highest in the Navy.
Note: This "victim" was one of the most cunning witnesses that Mr. Waddington has ever faced.