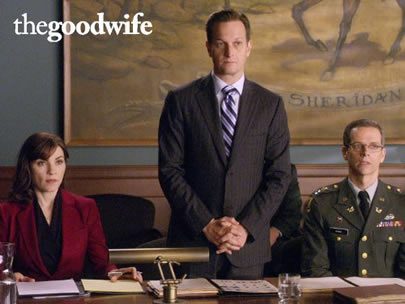 In 2010, Mr. Waddington began consulting for the award-winning CBS series, "The Good Wife." The staff contacted Mr. Waddington when they were creating an episode for the Fall 2010 season. CBS wanted to create a hard-hitting episode based on a military court-martial. The writers and producers wanted to give the viewers a realistic glimpse of what it is like for a civilian lawyer to defend a military service member at a court-martial. This episode is as close to reality as you will get. The episode won high reviews from viewers and critics across the USA. The characters of this episode are based on actual JAG lawyers, CID agents, and a retired Military Judge that Mr. Waddington practiced in front of. The plot of this episode was inspired by a court-martial that occurred at Fort Bragg in 2010. The episode was titled, "Double Jeopardy." Click here to learn more. Click here to read the plot summary for this episode.
The Good Wife was nominated for several 2011 Emmy Awards and the show won a couple of Emmy's, including an Emmy for this specific episode.
During the 2011 and 2012 seasons, Mr. Waddington consulted with the staff as they created another court-martial episode and integrated a full-time ex-JAG lawyer into their cast. Mr. Waddington assisted with a second court-martial episode entitled "Whiskey Tango Foxtrot." Click here to learn more. Click here to read the plot summary for this episode.  

Below: Mr. Waddington and his family at The Culver Studios, in Culver City, CA, after a meeting with The Good Wife producers and writers in June 2012.
The Good Wife staff is based at the historic Culver Studios, near Los Angeles.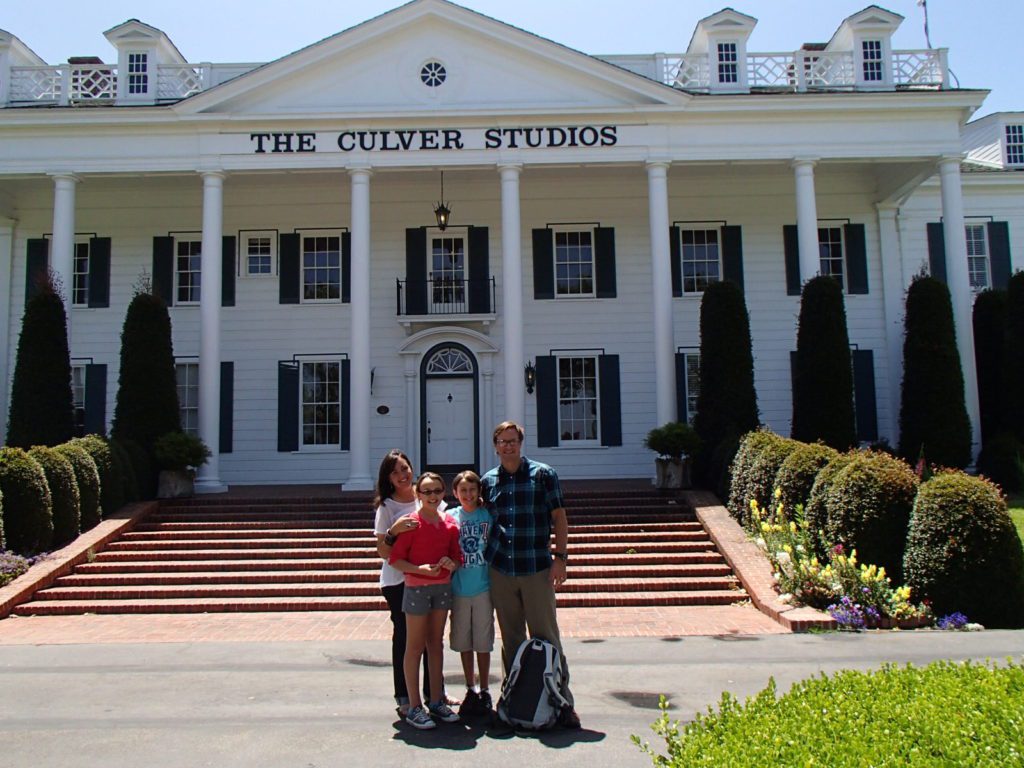 Culver Studios was the site of filming for Gone with the Wind, Citizen Kane and other classics from Hollywood's Golden Age. Culver Studios has also been home to well-known TV shows over the years, including Lassie, Batman and The Andy Griffith Showalong with such recent hits as The Nanny, Deal Or No Deal, Las Vegas and Mad About You. It was also the shooting location for the ninth season of Scrubs, Are You Smarter Than a 5th Grader?, Ringer, and Don't Forget the Lyrics!. It is currently the filming location for the comedy Cougar Town and The Ricki Lake Show.