The Kill Team (2013), From Oscar®-nominated director Dan Krauss comes THE KILL TEAM, a story about a young soldier in Afghanistan who attempted to alert the military to horrific atrocities being committed by U.S. soldiers, and who then himself became a target of one of the largest war crimes investigations in U.S. history.
The Kill Team movie review & film summary
With extraordinary access to the soldiers who were convicted and the evidence used against them, this film takes us inside a story that was largely impenetrable to the media.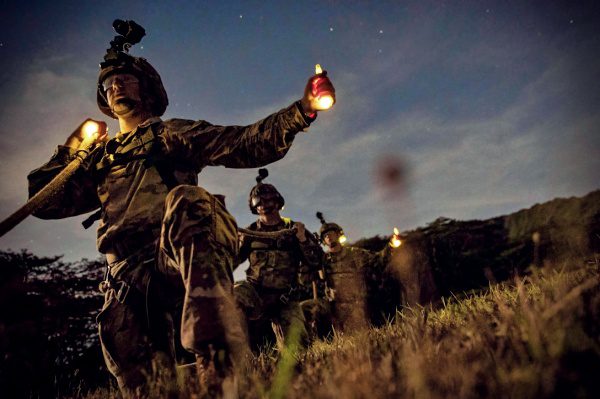 In early 2010, a group of U.S. soldiers in southern Afghanistan – bored, frightened, angry, and primed to explode – intentionally killed civilians, planting weapons on their victims to stage the incidents as "good shoots." One of the group, the platoon sergeant, collected fingers as trophies. They called themselves, "The Kill Team."
Specialist Adam Winfield alerted the military to the killings through his father, but his warnings went unheeded. Soon, Adam's fellow soldiers sensed that he was going to talk, and they threatened to silence him – permanently.
On May 2, 2010, the Kill Team decided to carry out another murder, this time in Adam's presence. In an instant, Adam was faced with a decision: take a stand and risk his life, or play along and convince his comrades he is no longer a liability. Adam chose the latter.
Weeks later, Adam was flown back to Fort Lewis in Washington State and charged with premeditated murder. The government condemned Adam as a soldier who chose to ignore his conscience. United States v. Winfield, however, draws attention to a more difficult truth: in war, the freedom to follow one's conscience is sometimes a luxury.
Weaving together two parallel storylines – past and present – the film dips in and out of Adam Winfield's unfolding legal story to reveal piece by piece the increasingly devastating narrative in Afghanistan. In the third act, these storylines collide, with Adam facing a critical decision in both timelines. In the present day, he must decide whether to go to trial or take a deal. Back in Afghanistan, he faces an equally daunting decision: take a stand to protect a civilian or watch as his squad-mates carry out a murder.
Speaking with an astonishing degree of candor and articulateness, these soldiers describe a series of increasingly weighty psychological quagmires, each emblemizing the hazy morality of war, where the choices are often clear, but the best decisions seldom are.