Nonjudical Punishment Appeals Lawyers
Soldier only has right to one appeal under Article 15. AR 27-10, para. 3-29. Nonjudicial Punishment (NJP)
Nonjudical Punishment and Appeals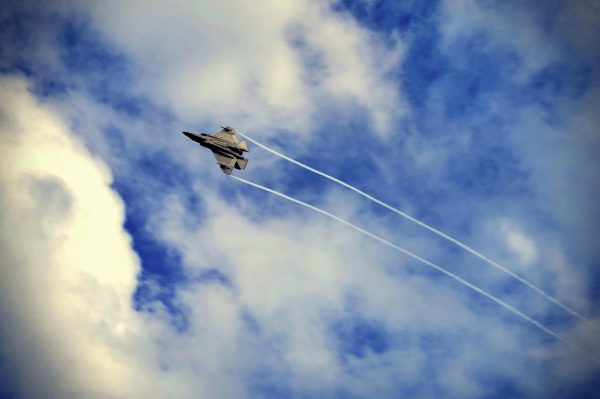 Time limits to appeal.

Reasonable time.
After five calendar days, appeal presumed untimely and may be rejected.

Who acts on an appeal? AR 27-10, para. 3-30.

Successor in command or imposing commander can take action on appeal, and if he or she resolves the issue, may not have to forward.
The next superior commander generally handles the appeal.
Should act on appeal within five calendar days (three calendar days for summarized proceedings). While the punishment generally runs during the appeals period, if the command takes longer than the designated period, and the Soldier requests, the punishments involving deprivation of liberty will be interrupted until the appeal is completed. AR 27-10, para. 3-21b.

Procedure for submitting appeal.

Submission of additional matters optional.
Submitted through imposing commander.

Action by appellate authority.

May conduct independent inquiry. May take appellate action even if soldier does not appeal.
Legal review. AR 27-10, para. 3-34.
Must refer certain appeals to the SJA office for a legal review
before
taking appellate action. UCMJ art. 15(e); DA Form 2627, note 9 (on reverse of form). (1) Reduction in one or more pay grades from E4 or higher, or (2) More than 7 days arrest in quarters, 7 days correctional custody, 7 days forfeiture of pay, or 14 days of either extra duty or restriction
May refer an Article 15 for legal review in any case, regardless of punishment imposed.
Review is typically done by the trial counsel. (1) Must review the appropriateness of the punishment and whether the proceedings were conducted under law and regulations. (2) Not limited to the written matters in the record; may make additional inquiries.
Matters considered. May consider the record of the proceedings, any matters submitted by the servicemember, any matters considered during the legal review, and any other appropriate matters. MCM pt. V, para. 7f. The rules do not require that the servicemember be given notice and an opportunity to respond to any additional matters considered.
Options. AR 27-10, paras. 3-23 through 3-33.

Approve punishment. Nonjudicial Punishment (NJP)
Suspend.
Mitigate.
Remit.
Set Aside. This includes setting aside the earlier NJP in order to refer the case to court-martial.
United States v. Cross, 2 M.J. 1057 (A.C.M.R. 1976).
Petition to the Department of the Army Suitability Evaluation Board (DASEB). AR 27- 10, para. 3-43; AR 600-37.

Sergeants (E-5) and above may petition to have DA Form 2627 transferred from the performance to the restricted fiche.
Soldier must present evidence that the Article 15 has served its purpose and transfer would be in the best interest of the Army.
Soldiers can petition for removal of the Article 15. AR 600-37, ch. 7.
Petition normally not considered until at least one year after imposition of punishment.