Aggressive Yongsan, Korea Military Defense Attorneys
When You Need an Army Court Martial Lawyer in Seoul, Korea
Yongsan Military Defense Lawyers
We have successfully defended and acquitted numerous soldiers at Yongsan, Korea. Check out our case results to learn more.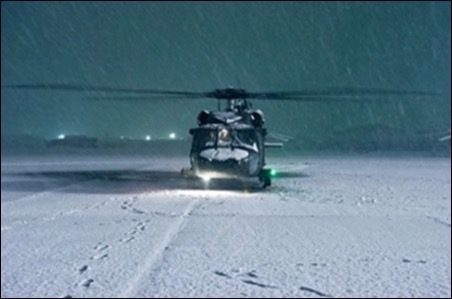 The experienced military defense attorneys at Gonzalez & Waddington have earned a reputation for representing Soldiers at Army installations such as Yongsan. If you are stationed at Yongsan or live near Seoul, Korea and are accused of a military offense, then having the most aggressive criminal defense lawyer can be the difference between getting convicted versus winning your case or redeeming your career. Our military defense attorneys represent Yongsan Soldiers in both criminal and administrative matters to include defending Airmen accused of sexual assault, adultery, BAH fraud, and other crimes under the UCMJ.
South Korea Court-Martial Attorneys
We defend military cases at the following installations in South Korea
Unlike most civilian defense lawyers or your free Army lawyer, pleading guilty is not something we commonly recommend. When we are hired, we force the US Army to prove their case beyond a reasonable doubt. We take nearly every case to trial and fight the allegations in front of a military jury.
Yongsan Garrison History in a Volatile Part of the World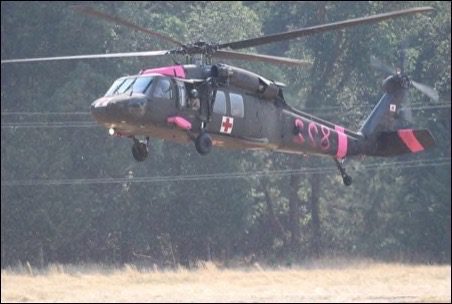 The Imperial Japanese Army created the Yongsan Garrison during the first decade of the 20th century. Several buildings erected by the Japanese military remain functional today for the United States Army. The United States assumed control of the Yongsan, Korea garrison shortly after the truce ending World War II hostilities with Japan. In collaboration with the South Korean government, the United States army developed an army base that combined training support troops for deployment within the region and developing weapon systems by using the brightest minds available in the Korean Peninsula. In 2012, the United States Army and South Korean government announced plans to relocate the Yongsan Garrison about 55 kilometers south of its current location.
Yongsan, South Korea Garrison in 2015
The structures within Yongsan Garrison provide housing for military families. Multiple family housing areas form the foundation of a bustling community that includes a large commissary, a postal exchange, and several recreation facilities. Military families also have access to multiple restaurants inside of the Yongsan Garrison community. Three Department of Defense sanctioned schools provide education for the children of military families and multiple child development centers handle early childhood education. Yongsan Garrison is also home to the Dragon Hill Lodge, which the Armed Forces Recreation Center operates as the primary hotel for visiting friends and family members of military personnel stationed on the army base. The 1st Replacement Company serves as the primary orientation and in-processing center for United States army personnel stationed at the South Korean installation.
Yongsan Court Martial Lawyers
Military personnel stationed at Yongsan Army Garrison deserve the best court-martial defense lawyers possible to represent them at their court-martial or administrative separation proceeding.
If you or a family member are stationed at Yongsan and are accused of a military crime such as sex assault or if you are facing an administrative separation, Article 15, show cause board, letter of reprimand or GOMOR, then contact our military defense lawyers right away.
Our Army court-martial victories speak for themselves. The accused service member and his or her well-being is our main concern. Our military attorneys maintain smaller caseloads than the average appointed US Army defense attorney so that we can focus on each trial individually. Your trial will not be outsourced to a random lawyer and we will not intimidate you into a guilty plea at the eleventh hour. Our defense attorneys have fought Army court-martial and administrative separation cases in the United States and around the world.
Call today to speak with a high-powered military defense lawyer.