U.S. v. Army E-5 – Camp Arifjan, Kuwait – Germany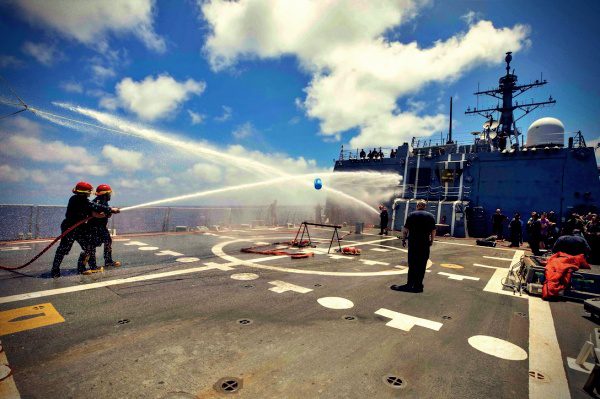 Allegations: Rape, Sexual assault, indecent acts,
Max Punishment: LIFE IN PRISON, DD, Sex offender registration
Result: The case was dropped. Client PCS'd to the USA. No NJP/Article 15. No court-martial.
Discharge: NONE
Location/Branch/Rank: Camp Arifjan, Kuwait – Germany/Army/E-5
Summary: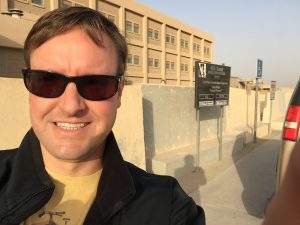 Our client was deployed to Kuwait and returned to Germany on R&R. While in Germany, he went to an MWR sponsored Oktoberfest trip. He got on a bus with soldiers and family members and headed to a beer festival. On the trip, he met the sister of another soldier and started to flirt. By the end of the trip, they were heavily making out on the bus.
After the trip, the woman accused him of rape. He faced life in prison, sex offender registration, and a DD. He immediately demanded a lawyer and hired our firm.
Alexandra González-Waddington started building the defense and investigating the case. She worked with our client's command to present evidence that showed our client's innocence.