U.S. v. Navy E-5 – Miramar, CA – tried at Marine Corps Recruit Depot, San Diego, CA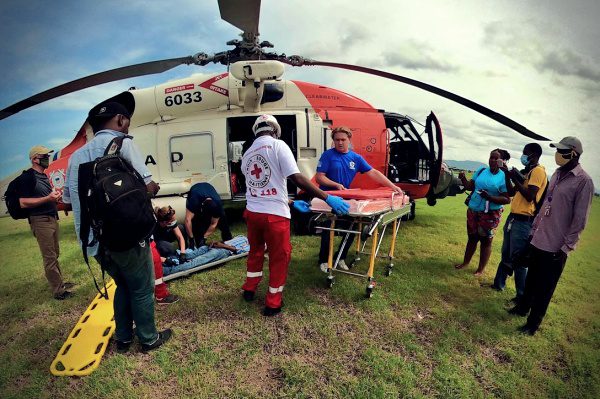 NOTE: This case was overturned on appeal.
Allegations: Rape of 3 different women
Max Punishment: 3 Life Sentences, Dishonorable Discharge, Sex offender registration
Result: NOT GUILTY of 2 out the 3 allegations. Convicted of 1 allegation.
Sentence: The Marine prosecutors demanded 20 years in prison. The jury gave him 1 year of confinement and a DD. Our client was happy.
Discharge: Rape case overturned on appeal.
Location/Branch/Rank: Miramar, CA – tried at Marine Corps Recruit Depot, San Diego, CA/Navy/E-5
Summary: 
Our client was accused of violently raping three women in four months. He faced life in prison. There was lots of DNA evidence, a confession, and forensics. Our client was accused of finding women on the website, Plenty of Fish, luring them to his home, and raping them. The client's original high-powered attorney, a retired Marine Judge, and Colonel told the client he had "no chance" and would be convicted of all rape charges and get 30 years in prison.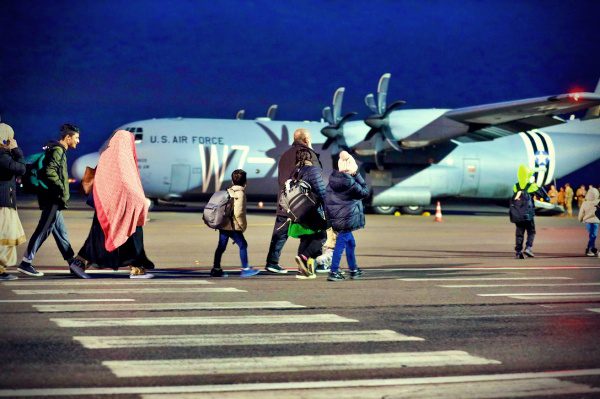 He then negotiated a 5 year "deal of a lifetime." The client then fired this lawyer and hired our firm. Mr. Waddington fought the case with LCDR Chad Temple and Marine Captain Yin in front of a Marine jury, although our client was Navy.