U.S. v. Navy E-4 – San Diego Navy Base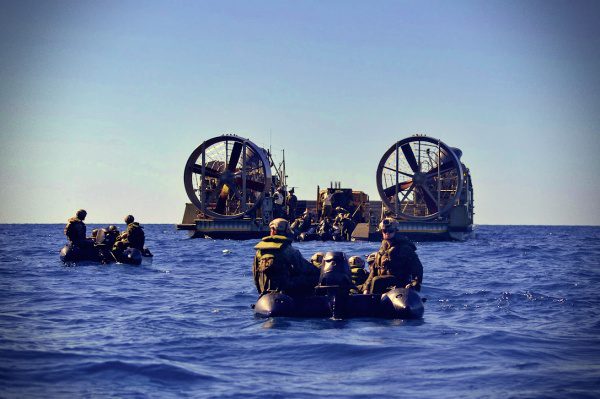 Allegations: Article 120 Sexual Assault
Max Punishment: 60+ years in prison, Dishonorable Discharge, Sex offender registration
Result: ALL COURT-MARTIAL CHARGES DISMISSED, CLIENT RETAINED
Sentence: NONE
Discharge: NONE
Location/Branch/Rank: Naval Base San Diego, San Diego, CA/Navy/E-4
Summary: 
Our client was accused of sexually assaulting a female sailor in her quarters. Our client maintained his innocence and refused to plead guilty. As the trial date approached, the defense lawyers, Mrs. Gonzalez-Waddington, and CDR William Weiland prepared for trial.
Our goals were to: avoid a Federal conviction, avoid sex offender registration, avoid jail time, and allow our client to leave the Navy with an Honorable Discharge and his GI Bill benefits intact.
On the eve of trial, the prosecution agreed to drop all court-martial charges if our client agreed to fight the case at NJP/Captain's Mast.
RESULT: ALL COURT-MARTIAL CHARGES DISMISSED, CLIENT RETAINED
No Federal Conviction, No Sex Offender Registration, No Jail Time, and our client's GI Bill is intact.