Aggressive Fort Bliss, Texas Military Defense Attorneys
Fort Bliss Military Defense Lawyers
We have successfully defended and acquitted Army soldiers across the USA, including Fort Bliss. Check out our case results to learn more.
When You Need an Army Court Martial Lawyer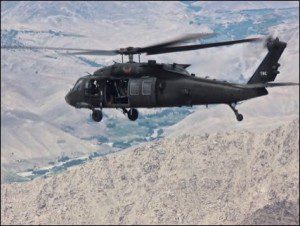 The brave men and women that serve in the United States military sometimes need an experienced military defense lawyer. As with most American Army posts, soldiers facing a court-martial or administrative separation at Fort Bliss often face prosecution teams that outnumber their assigned trial defense counsel by five to one. In the Army, the deck is stacked against the accused and hiring an aggressive defense counsel can level the playing field and give you the best chance for a successful outcome.
Headquartered in El Paso, Fort Bliss covers one Texas county and two New Mexico counties. The large United States military base contributes more than $2 billion annually to the local economy.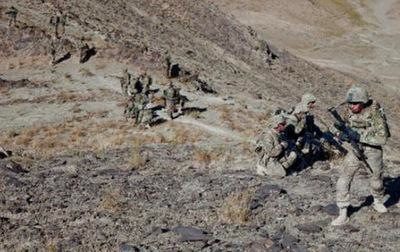 The military defense lawyers at Gonzalez & Waddington have earned a strong reputation of representing soldiers at Army installations such as Fort Bliss. If you are stationed at Fort Bliss and are accused of a military crime, then having an experienced and aggressive civilian defense attorney can be the difference between spending decades in prison versus winning your case and saving your career. Our criminal defense attorneys represent Fort Bliss soldiers in both criminal and administrative matters to include defending soldiers accused of sexual assault, murder, drug offenses, adultery, BAH fraud, fraternization, and other offenses under the UCMJ.
A Brief History of Fort Bliss
In 1914, legendary General John Pershing took command of Fort Bliss and assumed responsibility for the training and deployment of over 2,000,000 Army soldiers. Before deploying to Europe, Pershing led the pursuit of noted Mexican outlaw Pancho Villa. The post and military lawyers stayed busy during World War II, as the anti-aircraft artillery school in operation at Camp Davis moved to Fort Bliss.
During WWII, the base also housed German and Italian Americans that the government claimed represented members of the fifth columnists. At the time, some claimed the detained German and Italian Americans never received due process. In addition, Fort Bliss trained thousands of troops for deployment overseas during the Cold War. Court-martial cases skyrocketed during the Vietnam War, as many soldiers either went AWOL or refused to honor the calling of their draft cards.
Fort Bliss and the War on Terror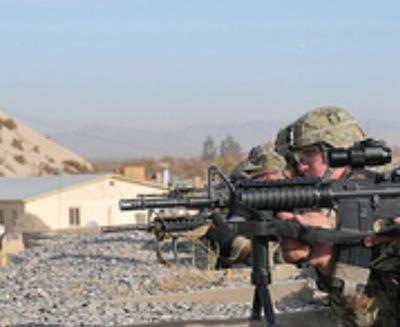 After the terrorist attacks on September 11, 2001, Fort Bliss provided the Air Defense Artillery (ADA) Battalions that fought the wars in both Iraq and Afghanistan. Fort Bliss operates on terrain and in climate conditions that closely mirror what our soldiers encounter in the Middle East and South Central Asia. The base continues to focus on confronting terror overseas, as well as monitoring the growing threat along the US-Mexico border. In addition to preparing troops for the war on terror, Fort Bliss also ensures the best anti-missile capabilities to protect soldiers from air assaults.
Fort Bliss also acts as the premier American military base for the Army to test drive the latest vehicles and operate cutting-edge military equipment. Fort Bliss engineers monitor missile launchings that occur at the White Sands Missile Range, which sits about 70 miles to the north of Fort Bliss.

Hiring the Best Fort Bliss Court Martial Lawyers for Your Case
Our firm's founding attorney, Michael Waddington, sits on the American Board of Criminal Lawyers, an honor bestowed on 200 of the top criminal lawyers in the United States (there are 450,000 attorneys nationwide). Mr. Waddington has been consistently ranked as one of the top 100 trial lawyers in America. NBC, Fox, and CNN represent a few of the media outlets that have interviewed Mr. Waddington over high-profile American court-martial cases.
Soldiers stationed at Fort Bliss deserve the best defense attorneys possible to represent them at their court-martial or administrative separation proceedings.
If you or a loved one are stationed at Fort Bliss, Texas and are accused of a military crime such as sexual assault or if you are facing an administrative separation, Article 15, show cause board, letter of reprimand or GOMOR, then contact our military defense lawyers today.