When You Need a Navy Court Martial Lawyer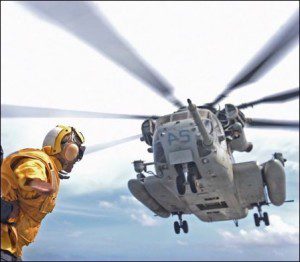 U.S. Navy sailors who are facing military justice are often terrified and overwhelmed. When faced with the vast resources of the U.S. Government, many believe that pleading guilty is their only option. Navy personnel that are facing a court martial, NCIS investigation, NJP, or an administrative separation need experienced and qualified legal counsel. The military defense attorneys at Gonzalez & Waddington provide hard-hitting, aggressive criminal defense representation. We fight for sailors stationed at the Naval Air Stations Whidbey Island in Oak Harbor, Washington. Our law firm will work with you to develop an effective defense strategy based on your goals and the facts of the case.
NAS Whidbey Island Military Defense Lawyers
Unlike most civilian military defense lawyers or your assigned Navy counsel, pleading guilty is an option of last resort. We force the Navy to prove their case beyond a reasonable doubt. We take nearly every case to trial and fight the allegations in front of a military jury.
Our Navy court martial results speak for themselves. The accused sailor and his or her goals is our primary concern. We keep caseloads small so that we can focus on each case individually. Your case will not be outsourced to a random lawyer and we will not try to bully you into a guilty plea at the last minute. We have successfully fought Navy court martial and administrative separation (ADSEP) cases in the United States and worldwide.
A Brief History of Naval Air Station Whidbey Island
Just as the United States prepared to enter World War II, a station was created to refuel and rearm those planes defending Puget Sound. Ault Field, named in memorial after Cdr. William B Ault, was first populated with F4F Wildcats, with F6F Hellcats soon after. Cdr. By 1944 the main aircraft was the SBD Dauntless dive-bombers.
Use and operations at Whidbey Island slowed significantly after World War II, but a resurgence of operations occurred with the start of the Korean War. Naval Air Reserve units became active duty squadrons, obtaining six patrol squadrons and two fleet air support squadrons by the end of the Korean War.
As other bases were being decommissioned, Whidbey squadrons were being reassigned, the last Intruder Squadron decommissioned in 1997. Currently, nearly 20,000 military and civilian personnel and family support the station. Whidbey is now home to tactical electronic attack squadrons that fly the Prowler and Growler. Also making the station home are Orion Maritime Patrol squadrons and Fleet Reconnaissance squadrons.
Offerings at the NAS Whidbey Island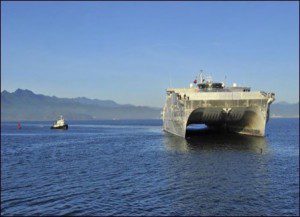 Whidbey Island served as a defensive point during two wars, and now houses 17 active duty squadrons, 3 Ready Reserve squadrons, and a Search and Rescue Unit. This Search and Rescue Unit assists the Pacific Northwest citizens and community by providing constant rescue support. Each Search and Rescue unit has medical technicians on each mission as well.
Though the intention is to support military aircrews, many missions are to assist civilians in need. Naval Station Whidbey Island also focuses on creating a community at the station, offering events such as general quarters paintball, Seattle Sounders professional soccer tickets, and even Toddler Time once a week for Navy families on the base.
Naval Air Station Whidbey Island Court Martial Attorneys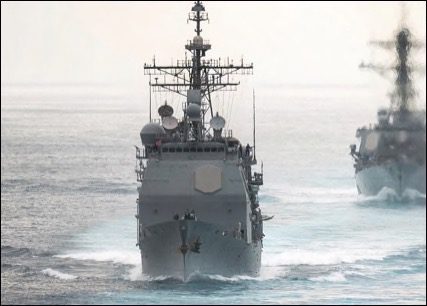 Our firm's founding lawyer, Michael Waddington, graduated from Temple University School of Law in Philadelphia and is a current member of the American Board of Criminal Lawyers. The ABCL is known as one of the most prestigious groups of the best criminal defense lawyers in the United States and entry is limited to only highly qualified lawyers that have 10 or more years of experience defending criminal trials, during which time they must have tried 50 or more felony cases, and must have won 35 or more cases.
In addition, Mr. Waddington was voted a Super Lawyers in Georgia and is rated Superb on AVVO.com. A few of Michael Waddington's cases were made into documentary films, such as, "The Kill Team," "Taxi to the Dark Side", and "Killings at the Canal," a CNN documentary special that unveils what caused the murders of Iraqi terrorists by Army soldiers. He also regularly teaches lawyers on trial advocacy and criminal law. Our Navy court martial attorneys will use our history and experience to defend your court martial or administrative case at Washington's Naval Air Station Whidbey Island.