Australia Military Defense Lawyers
The Robertson Barrack is a primary Australian Army base built in the 1990's and located in Holtze, a rural area of the outer Darwin, Northern Territory and under the jurisdiction of the Litchfield Municipality. Named after Lieutenant General Sir Horace Robertson, the second commander of the 1st Armored Division, it houses various brigades and special troops and it has a helicopter airfield.
Here you can find the Royal Australian Regiment ,1st Combat Signals Regiment, 1st Armored Regiment, 1st Combat Engineer Regiment, 1st Combat Service Support Battalion, 8th/12th Medium Regiment, 2nd Cavalry Regiment (Australia), and the 5th Battalion,. There are external units also residing in the base such as theJoint Movements Control Office – Darwin, the Joint Logistics Unit (North), 1st Aviation Regiment, B Coy, and 1st Military Police Battalion.
Court-Martial Attorneys
It is said that this will be the future site of the United States Pacific Command Marine Air-Ground-Task Force rotational deployment. In preparation for that, its current capacity of 4,500 troops will be innovated very soon. As of now, the accessibility and size of the important facilities here are closely patterned with other US deployment sites all over the world.
Whenever you encounter problems regarding military legal matters, you can surely rely on the offices of Gonzalez & Waddington. World class services are being offered in various places all over the globe. Our lawyers aggressively defend court-martial cases throughout the United States, Europe (Germany, Italy, England, Spain, Cypress, Belgium, Turkey), the Middle East (including Bahrain, Kuwait, Afghanistan, Qatar), and the Pacific Rim (Korea, Guam, Hawaii, Japan).
Powered by decades of experience, our veteran attorneys specialize in court-martial cases, administrative proceedings, and military separations, and non-judicial punishment for service members in the Army, Navy, Air Force, Marine Corps, and the Coast Guard.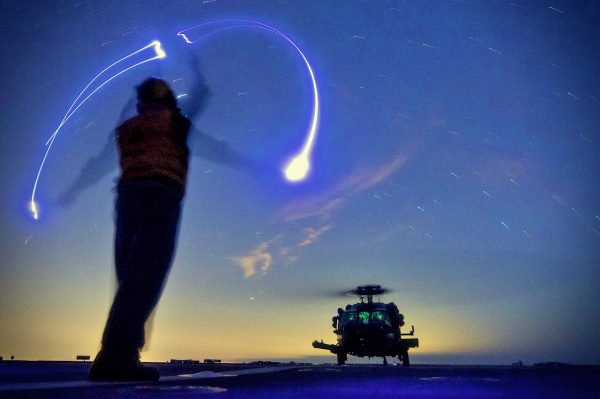 Our field of expertise covers the following: court-martial cases, pre-charging investigation and representation (get help BEFORE you are charged), UCMJ Article 120 sexual assault, show cause boards, administrative separation boards, Article 15s and non-judicial punishment (NJP), Article 32 investigations, appeals, discharge upgrades, correction of military records, various other administrative proceedings, and letter of reprimand rebuttals.