U.S. v. Coast Guard E-5 – USCG Base Kodiak, Alaska – tried in the Federal building in Juneau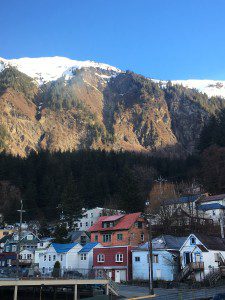 Allegations: Article 120 Rape, Sexual Assault, Physical Assault, Spousal Abuse
Max Punishment: 70+ years in prison, Dishonorable Discharge, Sex offender registration
Result: NOT GUILTY OF ALL CHARGES
Sentence: NONE
Discharge: NONE
Location/Branch/Rank: USCG Base Kodiak, Alaska tried in Juneau, Alaska/USCG/E-5
Summary: 
Our client was accused of beating and raping his estranged wife. While our client was at sea, she was hooking up with a local fisherman, "Steve." Steve claimed to be a former Army Ranger with a Purple Heart. In fact, he never served in the military. He is a local Alaskan fisherman that picks up local Coast Guard wives, lies to them, and has sex with them while their husbands serving our country, at sea. He is a low-life POS. But, the Coast Coast JAGs and the Command was led around, by their noses, by this scumbag.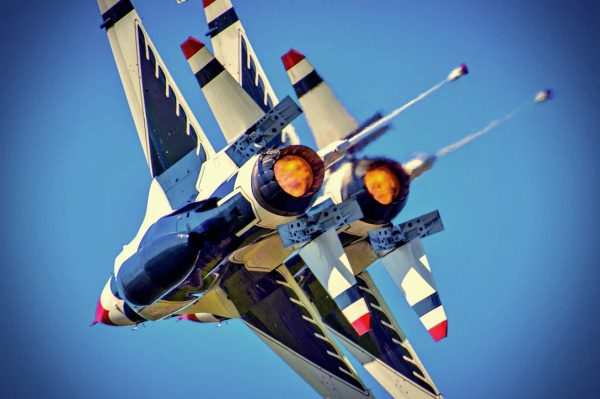 Our client was given a no-contact order and kicked out of his home by the Coast Guard. He was also not allowed to see his two young boys so he hired a lawyer and filed for a divorce. Meanwhile, Steve moved into our client's home and was driving his truck around Kodiak, with our client's kids and wife.
Corrupt CGIS agents took the alleged victim's statement and tried to frame our client. They failed to collect exculpatory evidence and permitted the victim and Steve to destroy evidence. Then, CGIS interviewed our client and claimed that he "confessed." The CGIS reports were poorly written and were full of false and misleading information. They paraphrased and cherry-picked parts of witness statements and pasted them into their ROI in order to make the accused look guilty.
Michael Waddington and Navy defense lawyer, LT Michael Ellis, fought the allegations in front of a mixed officer and enlisted jury. The defense impeached the alleged victim with numerous text messages and social media posts. The victim had tried to delete these messages but they were recovered by the defense.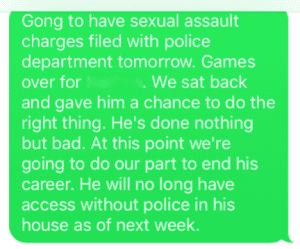 The defense proved that our client's wife had an affair with a local fisherman and then used the rape allegation in order to win child custody. The supposed victim and her fisherman boyfriend went to great lengths to try and destroy the life and career of our client.
Steve threatened Mr. Waddington via text messages in an attempt to intimidate him on the eve of trial. Their plan backfired.
The defense presented numerous threatening texts to the jury at trial, including messages where Steve and the victim insulted the Coast Guard and threatened to destroy our client. We called the lying victim's mother who testified that her daughter is not truthful. (See sample screenshots below).
The jury deliberated for 50 minutes and acquitted him of all charges. Waddington and Ellis went out to celebrate and drank some local beer.