U.S. v. Army O-3 – Fort Buchanan, PR – Fort Rucker, AL
Allegations: BAH & OHA fraud, Larceny of Government property over $91,000, False official statement, Conspiracy
Max Punishment: 65 years in prison, Dismissal
Result: During the trial, we got three charges dismissed, Not Guilty of conspiracy, Guilty of stealing OHA, BAH, and false official statement.
Sentence: NO JAIL TIME. $20,000 fine, and a dismissal.
Discharge: Dismissal
Location/Branch/Rank: Fort Buchanan, PR – Fort Rucker, AL/Army/O-3
Trial date set for Gainesville woman accused of stealing $91,000 to pay for butt lift
Summary: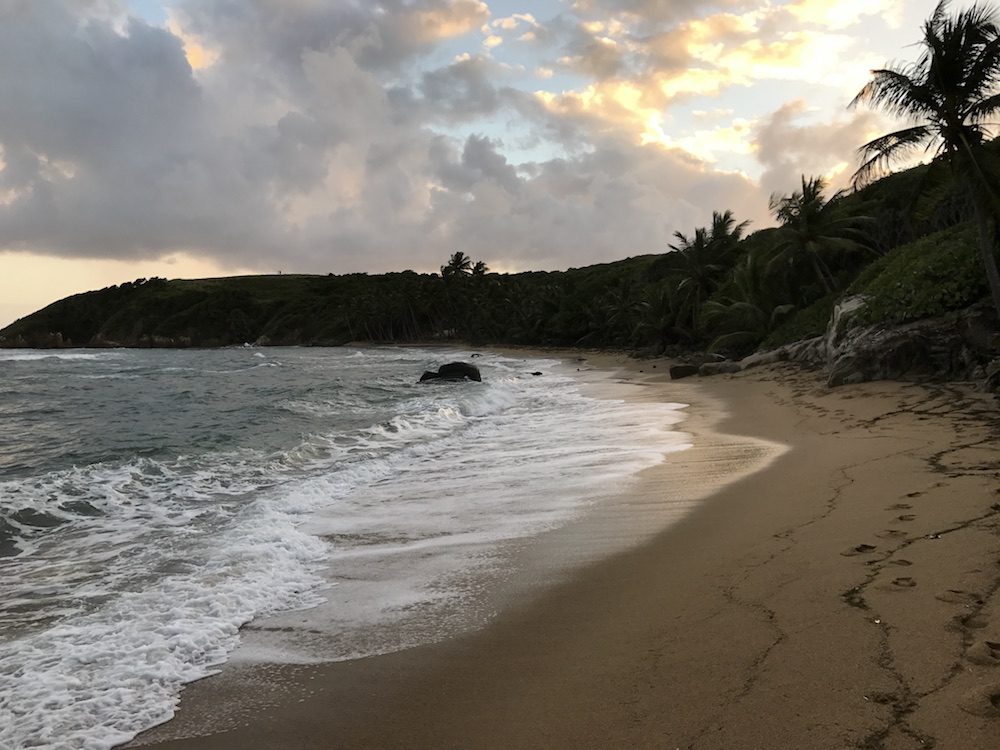 Our client was accused of stealing over $91,000 in housing allowance from the US government (both OHA and BAH while stationed in Puerto Rico). He was also accused of false official statement and teaching an E-7 coworker how to defraud the Government. In addition, he was accused of collecting BAH for his ex-wife, while divorced. He faced over 65 years in prison, a dismissal, and total forfeiture of pay and allowances. At trial, our goal was to mitigate the damage and save our client from a lengthy prison sentence.
Mr. Waddington and CPT Brennan Breeland fought the case in front of an officer jury packed with senior Army Aviators. The jury consisted of Colonels and Lieutenant Colonels, a tough audience. The prosecution called an E-7 who testified that our client confessed to stealing OHA and taught him how to do it. Also, experts from finance and housing explained that the money was stolen through a bogus lease. Several witnesses from Puerto Rico, including the landlord, testified against our client. Three witnesses stated that our client admitted to receiving OHA that he was not entitled to. Additionally, the prosecution presented incriminating emails from our client.
We attacked each witness head-on and impeached them with their lies and biases.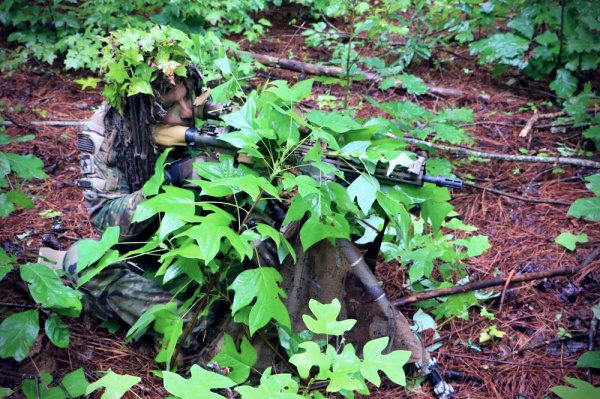 During the trial, we got three charges dismissed and the jury found him not guilty of teaching the E-7 how to defraud the Government, despite the E-7's direct testimony. In the end, our client was convicted of stealing OHA, BAH, and false official statements.
Going into sentencing, he faced 35 years in prison. We argued for no jail time.
SENTENCE: NO JAIL TIME. $20,000 fine and a dismissal.