Chief JAG prosecutor gets 20 years and dismissal for sexual assault – If you think YOU are going to get a fair trial… think again!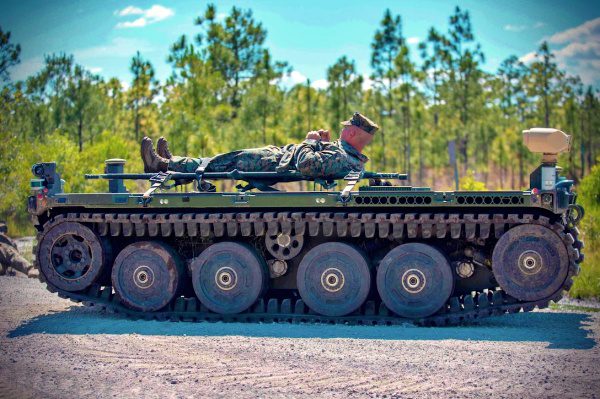 Fort Bragg, NC – January 26, 2015 
The 82nd Airborne Division's former chief of justice was convicted Sunday on rape and other assault charges, the Army's 18th Airborne Corps announced Monday.
Major EB was sentenced to 20 years in prison following a six-day court-martial at Fort Bragg, the announcement said. He also is being dismissed from the military and will forfeit all pay and allowances.
MAJ EB had been the chief of justice at the 82nd Airborne Division, where he was a prosecutor and supervised other military prosecutors. The charges against MAJ EB included rape and
sexual assault
of a relative and non-sexual assaults involving other relatives.
He was convicted of rape, forcible sodomy, and four specifications of assault. He also was convicted of disobeying an order. The military jury found MAJ EB not guilty of assault, two specifications of sexual assault, two specifications of forcible sodomy, and two specifications of communicating a threat, the Army's announcement said. MAJ EB had denied all the charges.