Military Attorney Michael Waddington was interviewed as a guest on the "Success Today" TV show, which will air on NBC, ABC, CBS and FOX affiliates across the United States
Yahoo Entertainment News – December 29, 2014
Attorney Michael Waddington Interviewed on 'Success Today' TV Show
Orlando, FL – Military defense attorney, Michael Waddington, recently finished filming an episode of the television show, "Success Today," which will air nationwide on ABC, CBS, FOX and NBC affiliates across the country in early 2015. "Success Today" features an interview format, hosted by TV personality Bob Guiney, from the TODAY Show and The Bachelor, interviewing some of the leading business, legal and financial minds from around the world.
"I was honored to be a guest on the show," Michael remarked. "Many people are fascinated by the little-known world of military justice, which has a lot of interesting criminal cases, with an international twist. From war crimes to espionage, my job is always exciting, it's like the movie 'A Few Good Men,' on steroids."
In the interview, Michael talks about how he grew his law firm into one of the premier military defense firms in the world.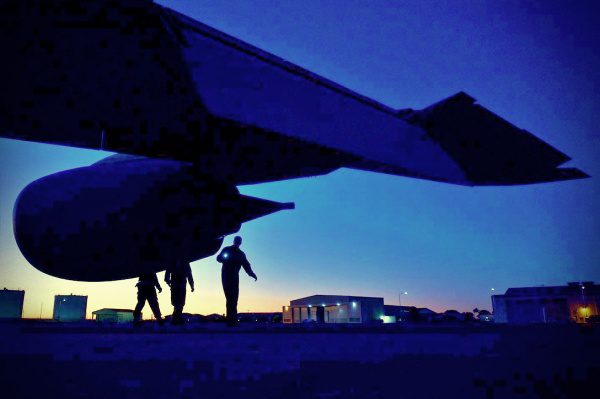 First, we take on select clients that we believe in and cases that are interesting and challenging, then, we fight like gladiators to get the best outcome possible.
The episode also discusses why Michael is passionate about defending military service members. "My father always taught me to stick up for the underdog and to speak up for those without a voice. It's in my blood. I get a thrill out of fighting for someone who is facing overwhelming odds and winning," he explained.
About Michael Waddington:
Mr. Waddington defends serious criminal cases worldwide. Some of his high-profile cases have been reported on by major media outlets including CNN, The Rolling Stone, The New York Times, NPR, The New Yorker, Time, ABC Nightline, Good Morning America, the BBC and have been the subject of books and movies.
His practice focuses on defending military service members at court-martial and administrative separation boards. He has successfully defended military personnel in Europe (Germany, Italy, England, Spain), the Middle East, the Pacific (Hawaii, Korea, Japan), and throughout the United States.