The wives of three soldiers convicted of killing three enemy insurgents speak out.
Eliza Browning
AC360° Associate Producer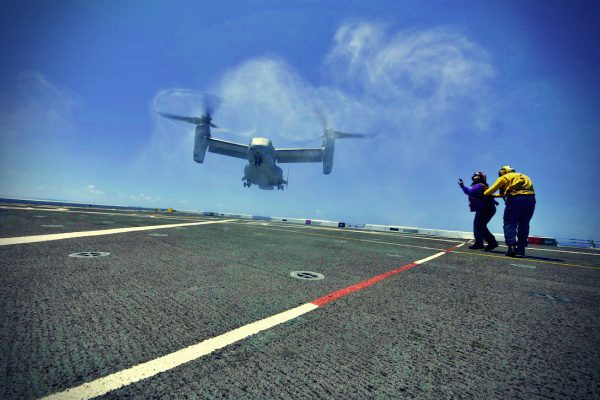 Tonight we continue our special investigation into a 2007 execution in Baghdad. Three decorated U.S. Army sergeants shot and killed four Iraqi detainees their platoon had taken into custody earlier that day. The soldiers are now serving prison terms at Fort Leavenworth. During interrogations, the soldiers blamed military policy for making it too hard to detail suspected insurgents.
Tonight, we'll show you what the Army doesn't want released – a startling confession by one of the three sergeants convicted of killing the Iraqi detainees. His confession is part of more than 23 hours of Army interrogation videotapes obtained exclusively by CNN. On the tape, Leahy admits to shooting two of the detainees. It is graphic and compelling. We also interview his wife,  who says her husband is a good person and does not belong in prison. Don't miss Abbie Boudreau's special investigation tonight.
President Obama concludes the Chinese leg of his Asian tour today by meeting with Premier Wen Jiabao and touring the Great Wall of China. He departs for South Korea and will hold his third summit with President Lee Myung-bak where they will undoubtedly discuss the issue of North Korea and a range of other issues. When the President arrives in South Korea he will be greeted by a welcome ceremony and will answer questions in a town hall. We'll have live coverage of his remarks during our show tonight. What importance do you place on President Obama's trip to Asia? In an interview with CNN's Ed Henry, Obama discussed a range of issues – from the situation in Afghanistan to running for reelection to whether or not he will read Sarah Palin's new book.
Today could be the day that Senate Majority Leader Harry Reid will introduce a hotly anticipated health care reform bill to the Senate Floor. Reid says he is still waiting for a cost estimate from the Congressional Budget Office, which could be delivered today. It's still uncertain whether or not moderate Democrats will support the bill, which means that even if the Senate votes this week to begin debate there is no guarantee there will be a final vote on the bill itself. We'll follow the latest developments tonight.
And three years ago, Heather Ellis, a young black schoolteacher from southeast Missouri, switched checkout lines at a Wal-Mart store. The move touched off what Ellis refers to as a racially-charged dispute with white customers and authorities. Ellis is charged with assaulting police officers, resisting authorities and disturbing the peace and could face up to 15 years in prison. Testimony may begin by this afternoon. Gary Tuchman is in the courtroom following the trial and will report on the latest developments tonight.