U.S. v. Navy O-3 –Naval Base Coronado, CA – tried at Naval Base San Diego, CA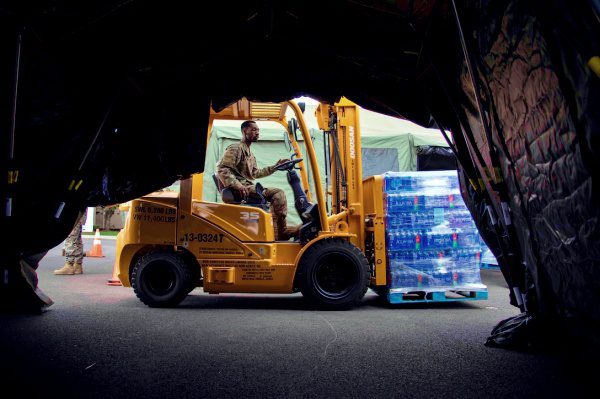 Allegations: 6 Specifications of Article 120 Rape/Sexual Assault – Two Alleged Victims
Max Punishment: 120 years in prison, Dismissal, Sex offender registration
Result: NOT GUILTY OF ALL CHARGES
Sentence: NONE
Discharge: NONE
Location/Branch/Rank: Naval Base Coronado, San Diego, CA/Navy/O-3
Navy SEAL acquitted in rape case – Click here to read the news article.
Summary: 
Our client, a Navy SEAL officer, was accused of raping two women that allegedly did not know each other. Both "victims" were attractive white women with professional careers. Both were heavily coached by the Navy's top prosecutor.
How it All Began…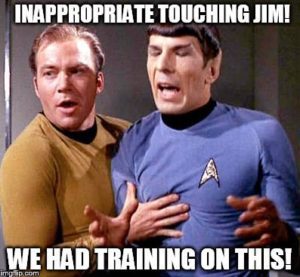 "Victim One" was a 38-year-old physician's assistant. She met our client on Bumble, a dating app. She worked as a surgeon at a local hospital. She was well educated, physically fit, and well-spoken.
Victim One claimed that she went to our client's apartment because they were going out for drinks. She told the police that when she entered his apartment, he assaulted her. For four hours, she fought him off and he eventually raped her. The next day, she filed an official report with the San Diego Police Department. She went to the hospital where a nurse conducted a Sexual Assault Forensic Examination (SAFE). Afterward, Victim One called our client and recorded the phone call. Our client denied assaulting her and told her that he was sorry that she was upset.
Then, Victim One encouraged another woman, Victim Two, to claim that our client raped her as well. The defense did not learn of this fact until right before trial.
The second woman was also a professional woman that was attractive and well-spoken. This was a challenge for the defense because male jurors tend to believe attractive female witnesses, especially if they are the victim. Needless to say, our client faced an uphill battle.
The Link – a Frog Hog & Local Gossip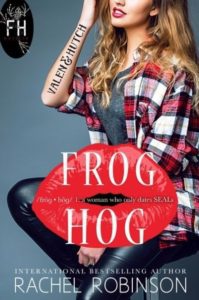 It was crucial that we found some link between the two women. We used a private investigator, but he found nothing. As the trial date approached, we caught a break. The women had a mutual friend that was a Navy SEAL groupie (a "frog hog" as known by locals) and a local San Diego gossip. She connected the two when she learned that both knew our client. Behind the scenes, this Frog Hog played a key role in fanning the flames and trying to push the case forward.
According to Urban Dictionary: A "Frog Hog" is "a slutty woman whose primary goal is to get her hooks into a Navy SEAL."
"A Frog Hog is an obsessive woman who will do anything just to be associated with Navy SEALs. Frog Hogs use the internet to find every Navy SEAL possible on Facebook, past or present, and "like" and comment on every single thing that any Navy SEAL posts on their profile, and do so with an enormous degree of ass kissing. They also read through everyone's comments on that particular SEAL's profile and can figure out who other Navy SEALs are by creeping on their Facebook pages. They then friend request those men and exhibit the same kind of behavior. They also get overly dramatic in facebook arguments, and give their opinions when no one asked them to in the first place, and get extremely defensive over the SEALs that they stalk, even though they may have never met or barely know these men, yet act like they are best friends."
#MeToo Movement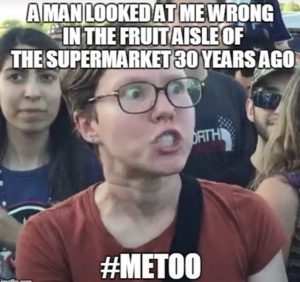 After they got connected, Victim One tried to convince Victim Two to accuse our client of rape. In one text, Victim One wrote, "We are stronger together." Their text messages talked about the #MeToo movement, Harvey Weinstein, and defeating "rape culture" in America.
Navy Press Release
After the Command preferred charges, someone in the Navy leaked negative information to the media. The press went on to smear our client's name leading up to the trial.
Before trial, the Military Judge ruled that we could not use much of the MRE 412 evidence that exposed the alleged victims. Thus, we were fighting with one arm tied behind our back and the jury was not able to get the full picture of who these women were.
As far as the jury knew, they were angels, which was far from the truth.
Trial By Jury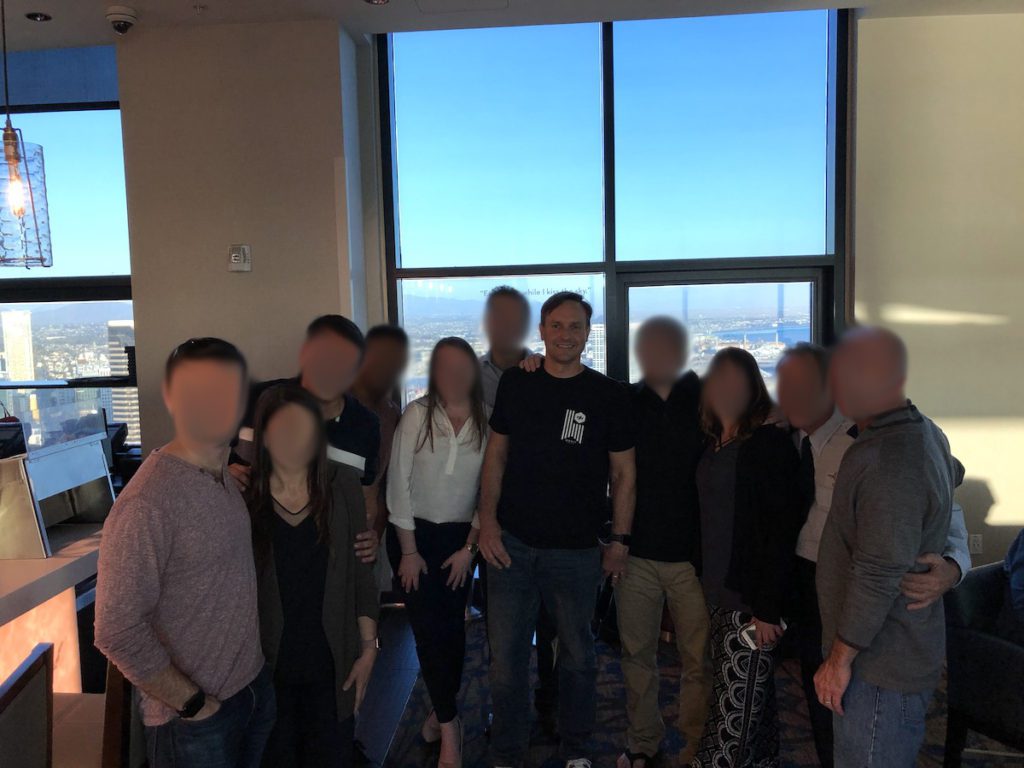 Our client demanded a jury trial and we prepared for battle. The Navy assigned a female Commander (O-5), one of the most experienced prosecutors in the Naval Service, to try the case.
The challenge we faced was cross-examining these seemingly credible women. Both were well coached by the prosecution. Both took the stand and told their harrowing accounts of rape. Many witnesses testified against our client, including an NCIS agent, a digital forensic expert, a sex assault forensic examiner, and a San Diego Sex Crime Investigator. On cross-examination, the defense tore them apart.
After the government's last witness, the defense rested and called no witnesses. The jury deliberated for an entire day before delivering a verdict of NOT GUILTY of all charges.
After the verdict, Mr. Waddington joined his client, his family, and his SEAL buddies for drinks at the Top of the Hyatt in San Diego.