U.S. v. Navy E-5 – NSA Naples, Italy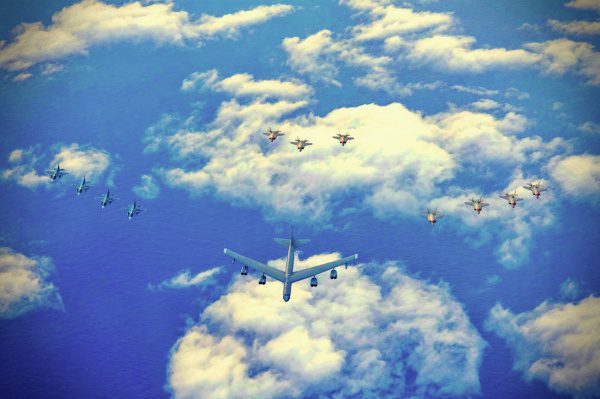 Allegations: Article 120 UCMJ, Sexual assault, 2 "victims"
Max Punishment: 65 years in prison, DD, and sex offender registration
Result: NOT GUILTY OF ALL CHARGES
Discharge: NONE
Location/Branch/Rank: NSA Naples, Italy/Navy/E-5
Summary: Our client was accused of three specifications of sexual assault against two alleged victims. He faced 60+ years in prison, a DD, and sex offender registration. Mr. Waddington and LT Bryan Barletto fought the charges in front of an enlisted jury. The Navy brought in two experienced prosecutors, including a Senior Special Victim Prosecutor, known for being an extremely aggressive lawyer.
Trying to wear us down, they yelled "objection" to most of the questions posed by the defense. They objected throughout the opening statement, the cross-examinations, and the direct examinations. Mr. Waddington has encountered this cheap tactic many times and he flipped it, like a dagger, and stuck it straight into the heart of the prosecution's case.
By the end of the trial, it looked like the prosecution was hiding evidence and misleading the jury. In his closing argument, Mr. Waddington called out the prosecution's weak case and dirty tactics… apparently, the jury agreed.
Court Martial Lawyers – Alexandra González – Waddington & Michael Waddington Attorneys at Law
RESULT: NOT GUILTY OF ALL CHARGES.
Instead of his client going to prison, Mr. Waddington, his client, and his client's family traveled to the island of Capri for a day of sightseeing, boating, and eating Italian ice cream (gelato).