Aggressive NSA Naples, Italy Military Defense Attorneys
When You Need a Navy Court Martial Lawyer in Naples, Italy
We have successfully defended and acquitted Navy sailors around the world, including Naples, Italy. Check out our case results to learn more.

NSA Naples Military Defense Lawyers
NSA Naples Court Martial Attorneys
Our law firm's founding partner, Michael Waddington, graduated from Temple University School of Law in Philadelphia, PA and is a current member of the American Board of Criminal Lawyers. Moreover, he was voted a "Super Lawyer" in Georgia and is rated Superb on AVVO.com. A few of Michael Waddington's cases were made into films, such as, "The Kill Team." He also regularly instructs criminal attorneys on criminal defense. Our aggressive Navy military lawyers will use our skills to fight your court martial or administrative separation case at NSA Naples.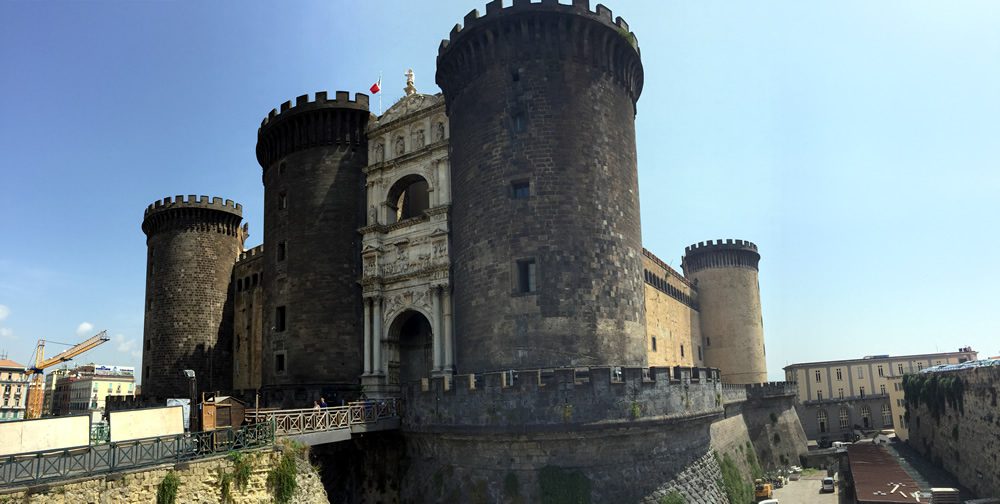 The experienced military defense lawyers at Gonzalez & Waddington have earned a reputation for defending sailors at Navy bases such as NSA Naples. If you are stationed at NSA Naples and are accused of a military offense, then hiring the most experienced military defense attorney can be the difference between losing your career and family versus winning your case or saving your career. Our court martial lawyers represent NSA Naples sailors in both UCMJ and administrative matters to include representing Navy sailors suspect of of sex assault, fraternization, and other offenses under military law.
Unlike the majority of civilian court martial lawyers or many US Navy attorneys, pleading guilty is not something we commonly do. When our lawyers are hired, we force the US Navy to prove their case beyond a reasonable doubt. We take almost every case to trial and fight the allegations in front of a military panel.
Our US Navy court martial outcomes speak for themselves. The suspected sailor and his or her desired outcome is our chief concern. Our criminal defense lawyers maintain lighter caseloads than the typical assigned Navy military lawyer so that we can focus on every client on an individual basis. Your trial will not be outsourced to a third party and we will not push you into a guilty plea at the eleventh hour. Our court martial defense lawyers have successfully fought US Navy court martial and administrative separation cases in the U.S. and around the world.
Call today to speak with a hard-hitting court martial defense attorney.
Navy sailors stationed at NSA Naples merit the best military defense lawyers available to represent them at their court martial or administrative separation hearing.
If you or a family member are stationed at NSA Naples and are accused of a military offense such as sex assault or if you are facing an administrative separation, NJP/Captain's Mast, or a reprimand, then contact our court martial defense lawyers today.
Find Effective, Experienced Help with your Military Criminal Case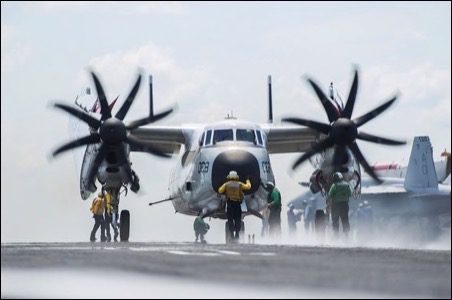 While being stationed overseas can be exciting and a fun adventure, it can also prove to be quite intimidating if you are facing a military investigation or have been charged with a criminal offense. For those at the Naval Support Activity in Naples who find themselves in this situation, it's important to act fast and effectively. You want to be sure to secure the best lawyer possible, one that is experienced and has a track record that speaks for itself. Michael Stewart Waddington has defended clients around the world in military courts. Even if it's just the investigation, he will work to defend you. Some of the areas that Mr. Waddington can offer help in include white collar crimes, violent crimes, war crimes, and other criminal cases.
A Presence in Italy
The Naval Support Activity Naples acts as a U.S. presence in Italy. It serves as a home to the U.S. Sixth Fleet and the U.S. Naval Forces Europe. The Sixth Fleet has been around since 1950 and was the fleet responsible for the airstrikes launched on Libya in 2011 in the Libyan Civil War. This base was opened in 1951 and was originally intended to offer support to the Allied Forces Southern Europe. The base can be found in Capodichino, Naples, at the Naples Airport. More recently the headquarters for the United States Naval Forces Europe moved from its base at London to Naples in 2005. As well in 2003 the Naval Hospital Naples moved to Gricignano di Aversa.
Small but Scenic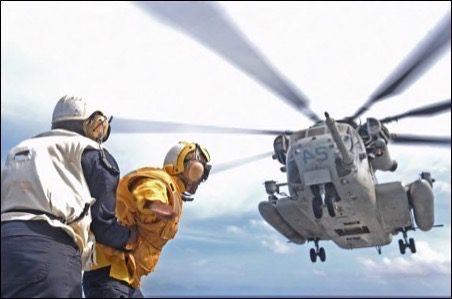 For those stationed at NSA Naples they are treated to a small yet scenic U.S. naval base experience. It's actually the capital of the Campania region. There are only two larger Italian municipalities which are Milan and Rome. Its current population is around four million people. As a note of interest during World War II the city sustained the most bombs dropped in all of Italy. Since World War II the city has had up's and down's where economics are concerned. The city center is deemed as a UNESCO World Heritage Site and dates back 2,800 years. Within the city center you'll find ruins, castles, and monuments all of historical importance. Throughout the city one can find 448 churches giving it the title of one of the most Catholic churches in a city. The climate is very comfortable with dry hot summers and wet but mild winters making for a very comfortable place to be stationed.
Call on the Professional
For all its scenic beauty, when faced with a criminal investigation or charge it's time to call on the pros. Don't leave it in the hands of locals, instead entrust Michael Waddington with your case and know that it will be handled with hard-hitting aggressive representation. Unlike with some other firms, here your case will be handled by the pros from the beginning to end. It will never get "passed off" to someone with less knowledge and experience. Your needs as a client will always come first, and you'll always be well prepared, informed, and aware of where your case stands.