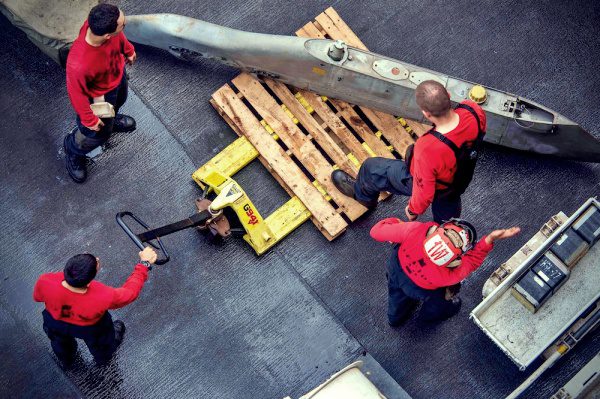 Allegations: Wrongful Use of Cocaine – Article 112a, False Official Statement – Article 107
Max Punishment: 10 years in prison, Dismissal
Result: NOT GUILTY OF ALL CHARGES
Sentence: NONE
Discharge: NONE
Location/Branch/Rank: Los Angeles Air Force Base, Los Angeles, CA/Air Force/O-3
Summary: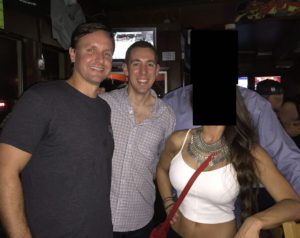 Our client was charged with using cocaine on several occasions and with lying on a Top Secret security clearance form. She faced 10 years in prison, a Federal Felony Drug Conviction, and a Dismissal. The prosecution had a 2-hour video of her alleged confession to OSI and a supposed handwritten OSI "confession." OSI is shady, so we had to attack their investigation and show their bias and incompetence.
OSI then dug up dozens of her friends and was able to bully a few officers into testifying against her. The prosecution refused any type of plea deal as well as a resignation with an Other Than Honorable Discharge. They forced us to trial. The Government was so confident that they would win that the SJA was talking trash to Mr. Waddington before the trial.
Left with no options and ready to fight, Mr. Waddington and his ADC co-counsel, Capt Stuart Saylor, took the fight to the Government and fought all charges in front of an officer jury. At the end of the trial, Mr. Waddington and Capt Saylor went out for drinks, our client and her father included.