U.S. v. Army E-7 – Involved the following locations: Fort Bragg, NC – Fort Gordon, GA – Fort Sam Houston, TX – Soto Cano Air Base, Honduras – tried at Lackland AFB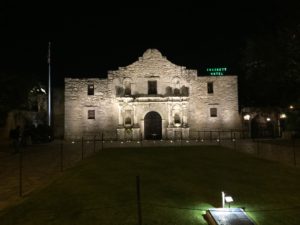 Allegations: Multiple specifications of Article 120 Sexual Assault on 3 Alleged Victims
Max Punishment: 85 years in prison, Dishonorable Discharge, Sex offender registration
Result: NOT GUILTY OF ALL CHARGES
Sentence: NONE
Discharge: NONE
Location/Branch/Rank: Fort Bragg, NC – Fort Gordon, GA – Fort Sam Houston, TX – Soto Cano Air Base, Honduras – tried at Lackland AFB/Army/E-7
Summary: 
Our client was an African American male with 19.5 years of service. He had dropped his retirement paperwork and planned on retiring at 20 years. He had a decorated career with multiple combat deployments. However, he was gay at a time
He was accused of sexually assaulting and sodomizing another male sergeant in Honduras, threatening to kill him, harassing him, and various other crimes.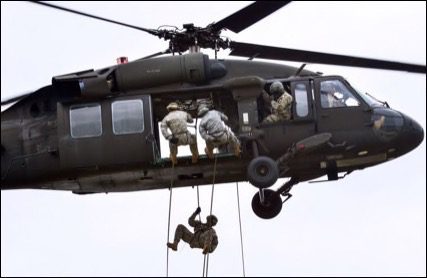 Our client was a squared-away soldier. The accuser was a malingering dirtbag was a history of disciplinary problems. Either way, the Army took sides with the alleged victim and sent our client back to San Antonio to await a trial.
To strengthen their case, the Army conducted an extensive investigation into his past and accused him of additional crimes that spanned over twelve years and included a total of six alleged victims, all-male. Some of the charges included allegations that he assaulted and sexually harassed male trainees at Fort Gordon. Aside from sex offender registration and loss of retirementt, our client faced over 60 years in prison and a dishonorable discharge.
Mr. Waddington and TDS lawyer CPT Alfredo Foster, along with their client, conducted a sweeping investigation into the main "victims" in the case and uncovered a history of lying and manipulation. We fought the charges in front of an enlisted jury.
RESULT: NOT GUILTY OF ALL CHARGES