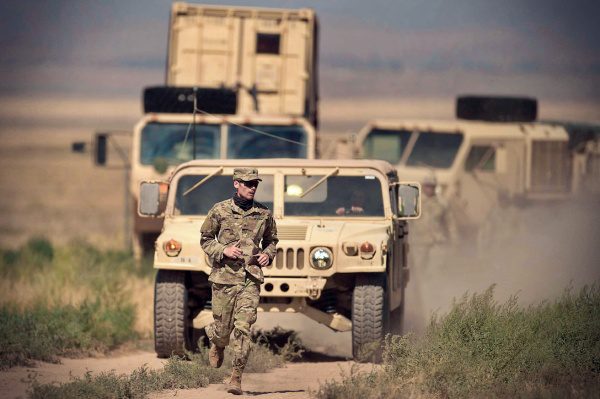 Nick O'Malley
March 19, 2012 – 12:00AM
LAST Tuesday in Orange County, California, Abel Gutierrez shot the 11-year-old sister he had helped to raise, Luna Lucero, and then himself. His mother, Martha, has not been seen since, and few seem to believe she is alive.
Today a court in Pennsylvania will hear the opening arguments in the trial of Nicholas Horner, accused of shooting two men dead while robbing a Subway outlet three years ago.
Last month in Orange County, California, Itzcoatl Ocampo was indicted for the serial killings of six people.
In January Benjamin Barnes froze to death on the side of a mountain in Seattle as he evaded a SWAT team pursuing him for the murder of Margaret Anderson, a National Parks ranger and mother of two girls.
And in Kansas Staff Sergeant Robert Bales sits in solitary in the military prison Fort Leavenworth waiting to be formally charged with the murder of 16 civilians in Afghanistan.
America's recent wars are the bloody thread that binds these men. Gutierrez served two tours in Iraq, Horner served three. Ocampo was discharged dishonorably from the Marines in 2010 after his tour in Iraq.
Barnes had been stationed at Joint Base Lewis-McChord before he was discharged after his Iraq tour. The base was home to Bales, who served three terms in Iraq before he was sent to Afghanistan. (Joint Base Lewis-McChord prepares soldiers for combat and had 12 suicides in 2011.)
Experts have been quick to reassure the public that post-traumatic stress disorder, thought to affect up to 20 percent of veterans, does not necessarily lead to violent behavior.
Research shows prolonged exposure to combat increases the incidence and severity of post-traumatic stress disorder. America's decade-long engagement in Afghanistan is now the longest of its history.
A Department of Veterans Affairs spokeswoman said yesterday that as a result of the draw-down of troops in Afghanistan it was preparing for 93,000 returning troops to become eligible for its aid this year alone.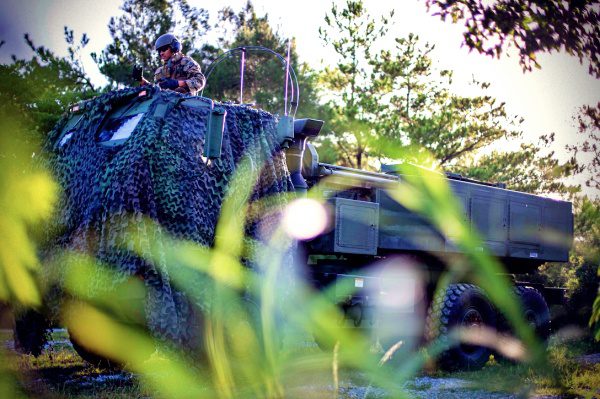 Further, 223,609 troops that had approached the department for help between 2002 and late last year are thought to suffer from post-traumatic stress disorder, she said.
The sea of scarred returning soldiers has prompted psychiatrists to reconsider their understanding of combat stress.
A working group of the American Psychiatric Association is expanding the association's diagnosis manual to include feelings of persistent and recurring guilt or shame.
"We've seen . . . thousands of young men and women coming home terribly impaired emotionally by the war, and it certainly has gotten us thinking about what the consequences are [of combat]," David Spiegel, a member of the working group, told USA Today.
Michael Waddington, a lawyer for service members accused of violent crimes, told The Washington Post the Pentagon lacked the resources to adequately screen and treat troops suffering from serious anxieties and stress. "It's surprising this kind of thing hasn't happened before, given the amount of time we've been in Iraq and Afghanistan," he said.
This week lawyers for Bales, 38, will meet with him. A statement released by the team, which includes John Henry Browne, who defended serial killer Ted Bundy, said they would meet the soldier throughout the week. "Public reports that Sergeant Bales' supervisors, family and friends describe him as a level-headed, experienced soldier are consistent with information gathered by the defense team," it said.
"Sergeant Bales' family is stunned in the face of this tragedy, but they stand behind the man they know as a devoted husband, father and dedicated member of the armed services."
Mr. Browne said post-traumatic stress would be raised at a trial if experts believed that it was relevant.
This story was found at: http://www.smh.com.au/world/soldiers-bring-death-home-20120318-1vdku.html