Aggressive Vicenza, Italy Military Defense Attorneys
When You Need an Army Court Martial Lawyer in Vicenza, Italy
Vicenza Military Defense Lawyers
Our military defense attorneys have successfully represented Army soldiers worldwide. Check out our case results to learn more.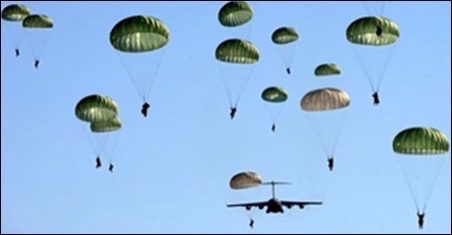 The aggressive defense attorneys at Gonzalez & Waddington have developed a reputation for defending service members at Army installations worldwide. If you are stationed at Vicenza, Italy and are accused of a military offense, then retaining the most experienced military lawyer can be the difference between getting convicted versus winning your case or redeeming your career. Our criminal defense attorneys represent Vicenza, Italy Soldiers in both UCMJ and administrative matters to include representing service members suspect of sexual assault, adultery, BAH fraud, and other crimes under military law.
Unlike most civilian military criminal defense attorneys or your assigned Army lawyer, pleading guilty is an option of last resort. Our lawyers make the US Army to prove their case beyond a reasonable doubt. We take nearly every case to trial and fight the allegations in front of a military panel.
Our US Army court-martial results speak for themselves. The suspected service member and his or her desired outcome is our principal concern. Our defense attorneys keep lighter caseloads than the usual appointed Army military lawyer so that we can focus on every trial individually. Your case will not be outsourced to a third party and we will not intimidate you into pleading guilty at the eleventh hour. Our military lawyers have fought US Army court-martial and administrative separation cases in the U.S. and globally.
Vicenza, Italy Court Martial Attorneys
Mr. Waddington was voted a "Super Lawyer" in Georgia and is ranked Superb on AVVO.com. Some of Michael Waddington's cases were made into films, such as, "Taxi to the Dark Side." He also regularly instructs criminal defense lawyers on criminal defense. Our high-powered Army military defense lawyers will use our skills to fight your court-martial or administrative separation (ADSEP) case at Vicenza, Italy.
Call today to consult with a high-powered military defense attorney.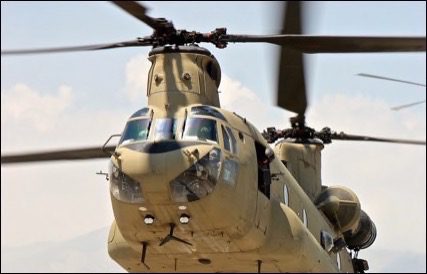 Army soldiers stationed at Vicenza, Italy merit the best court-martial attorneys available to defend them at their court-martial or administrative separation proceeding.
If you or a family member are stationed at Vicenza, Italy and are accused of a military offense such as sexual assault or if you are facing an administrative separation, Article 15, show cause board, letter of reprimand or GOMOR, then contact our court-martial defense lawyers today.
Brief Background of the USAG Vicenza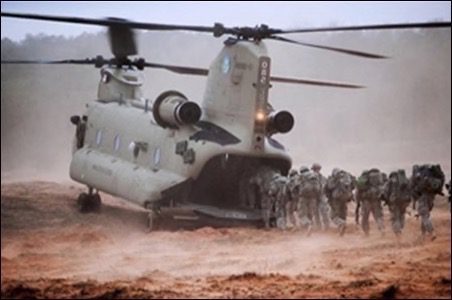 USAG Vicenza, Italy is a United States Army garrison that is located on the Caserma Carlo Ederle in Italy. The main purpose of this garrison is to manage all the operations of the various military installations in and around Vicenza. This army garrison hosts a number of different units and provides support to a several units, such as the 509th Signal Battalion, the Southern European Task Force, the United States Army Health Clinic and the 173rd Airborne Infantry Brigade Combat Team.
The USAG Vicenza also provides support to a number of other units of the American military, which are located in Livorno and are also affiliated with the Darby Military Community. Again, the main objective of this military garrison is to provide support and to allow the availability of quality and effective services as well as proper infrastructure to all members of the US defense forces as well as their dependents.