U.S. v. Navy E-6 – Norfolk Navy Base, VA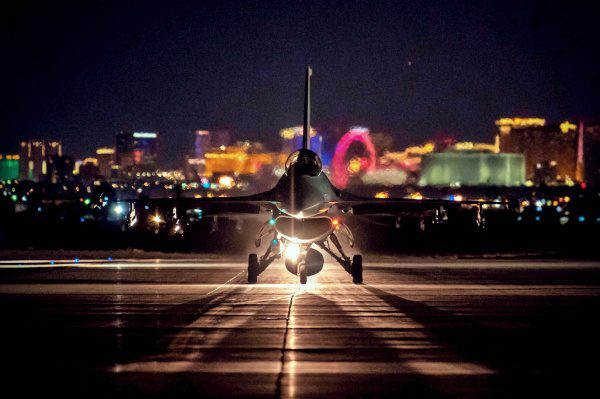 Allegations: 4 Specifications of sexual assault/Abusive sexual contact, assault consummated by battery
Max Punishment: 1 YEAR IN PRISON, BCD, Sex offender registration
Result: ALL CHARGES DISMISSED WITH PREJUDICE
Discharge: NONE
Location/Branch/Rank: Norfolk Navy Base, VA/Navy/E-6
Summary: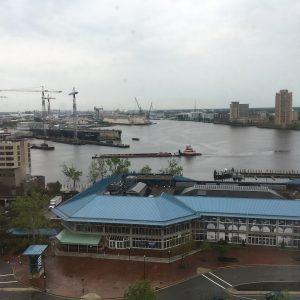 Our client was accused of sexually assaulting a fellow sailor. Mr. Waddington and Coast Guard attorney LT Nicholas Smith were prepared to fight the case in front of an enlisted jury.
Before opening statements, the defense learned that the prosecution had withheld part of the NCIS file that contained a witness statement that was very helpful to the defense. Supposedly, NCIS "forgot" to give us this witness statement. It just so happened that this statement helped to prove our client's innocence.
The military defense lawyers immediately called the mystery witness only to discover that he changed his story since talking to NCIS. Also, the O-6 commander recently hand-selected him to be the victim's Victim Advocate (VA). In other words, his duty was to protect and support the victim, no matter what. He was now tainted and refused to tell the truth.
The defense argued that the command blocked our client's right to a fair trial by 1) hiding crucial evidence, and 2) by intentionally tainting the witness's testimony by making him the Victim Advocate for the victim (which is considered Unlawful Command Influence or UCI).