Introduction to nonjudicial punishment. (see Military Offenses)
What Is Non-Judicial Punishment
Purpose. Nonjudicial punishment (NJP) provides commanders with a prompt means of maintaining good order and discipline and promotes positive behavior changes in service members without the stigma of a court-martial. MCM pt. V, para. 1c.
Proceedings under Art. 15 are not criminal prosecutions.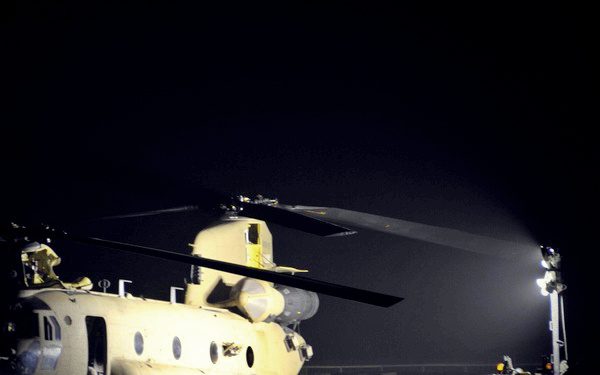 United States v. Marshall, 45 M.J. 268 (C.A.A.F 1996)
References
UCMJ art. 15.
Manual for Courts-Martial, United States pt. V (2012) [hereinafter MCM].
U.S. Dep't of Army, Reg. 27-10, Legal Services: Military Justice chs. 3, 4, 21 (3 October 2011) [hereinafter AR 27-10].