Final Army reservist tried in Afghanistan abuse case
February 23, 2006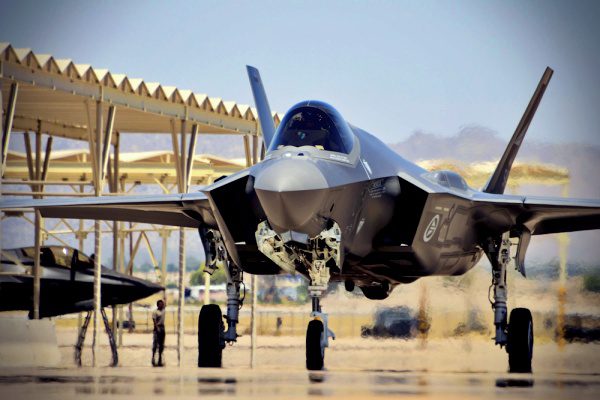 An Army sergeant abused his power as a military policeman at a U.S. detention center in Afghanistan, beating a prisoner and throwing another against a wall when both were shackled and helpless, military prosecutors said Wednesday.
Sgt. Alan Driver's attorney countered in opening statements in the prisoner-abuse trial that the reservist was putting his life at risk to guard dangerous terrorists.
"He's guilty. He's guilty of being a patriotic citizen soldier. He is guilty of working in a job inside of a prison he wasn't trained to do," said defense lawyer Capt. Michael Waddington.
Driver is accused of being one of several soldiers who participated in beating a detainee known only as Habibullah, who the Army says died of his injuries. Driver is also accused of throwing a shackled and handcuffed Omar al-Farouq against a wall.
Al-Farouq was Osama bin Laden's top lieutenant in Southeast Asia. An earlier trial over abuses at the Bagram Air Base detention center revealed that al-Farouq escaped from the base last summer.
"Keep your eye on the ball," said prosecutor Capt. John B. Parker. This case "is about excessive use of force."
A jury of three enlisted soldiers and five officers is hearing the case against Driver, accused of mistreating the two detainees.
Driver has denied the charges, saying any time he "put hands" on a detainee it was either in self-defense or necessary to do his job.
An investigation was launched shortly after two detainees, Habibullah and a man known as Dilawar, died within days of each other at the Bagram base in December 2002.
No one has been prosecuted for the detainees' deaths, though both cases were ruled homicides and the Army claims the men were beaten to death inside the jail.
The Army's cases have been plagued with problems, including missing evidence. Log books kept at the jail, which defense lawyers argue could prove who was in the facility and what happened, have vanished.
Army prosecutors have declined to comment on the cases.