By BRIAN WITTE – 3 June 2008
Naval Academy midshipman found not guilty on sexual assault, other charges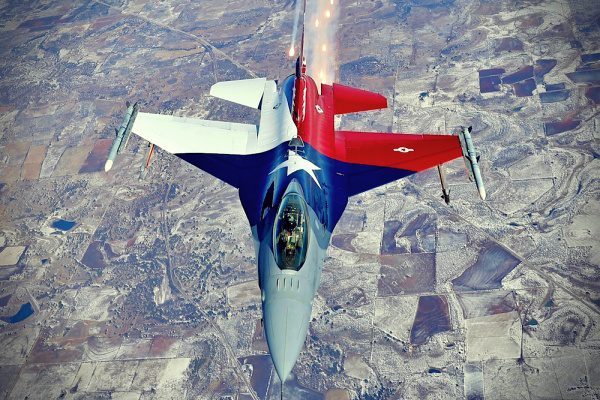 ANNAPOLIS, Md. (AP) — A U.S. Naval Academy midshipman won't stand trial by court-martial on rape and other charges relating to an October encounter in a dorm after a night of drinking, the academy announced Tuesday.
M.C. was charged with rape, indecent assault, indecent acts and conduct unbecoming an officer after a female midshipman accused him of assaulting her.
Naval Academy Superintendent Vice Adm. Jeffrey Fowler's decision agrees with Lt. John Clady's recommendation of nonjudicial punishment after an Article 32 hearing, which resembles a civilian grand jury proceeding.
M.C., who was in his third year at the time, could still face administrative punishment including loss of privileges, restriction, demerits or possible expulsion, spokeswoman Jenny Erickson said. The academy could also decide not to punish M.C..
Michael Waddington, M.C.'s attorney, said his client was participating in the academy's summer training and was relieved by the decision.
"The criminal charges are gone," Waddington said. "It's up to the academy now to determine whether or not he should face some kind of an administrative punishment."
The woman testified tearfully that M.C. pinned her down and raped her in her bed during the third visit to her dorm room after 3 a.m., while a roommate slept about 12 feet away. She said she told M.C. to leave her alone, but she said he wouldn't listen. The Associated Press generally does not identify people who claim they were sexually assaulted.
The two had been flirting with each other and had even discussed making an official request for one of them to be transferred out of their company to avoid violating policies against fraternization, according to an investigator's report.
A Naval Criminal Investigative Service agent testified at M.C. Article 32 hearing that DNA from both midshipmen was found on a pair of boxer shorts M.C. had been wearing that night. However, none of M.C.'s DNA or semen was found in a rape exam of the accuser.
Clady concluded that both of those samples support testimony from M.C. and the alleged victim's roommate "that there was consensual kissing and sexual activity short of sexual intercourse." He said there was an "almost complete lack of physical evidence" for the rape charge.
The Naval Academy has been under scrutiny for its response to sexual assault and harassment on campus. Last year, the academy revamped its training to raise awareness about sexual misconduct.