Aggressive NAS Signoella, Italy Military Defense Attorneys
When You Need a Navy Court Martial Lawyer in Italy
We have successfully defended and acquitted Navy sailors around the world, including Italy. Check out our case results to learn more.

NAS Signoella Military Defense Lawyers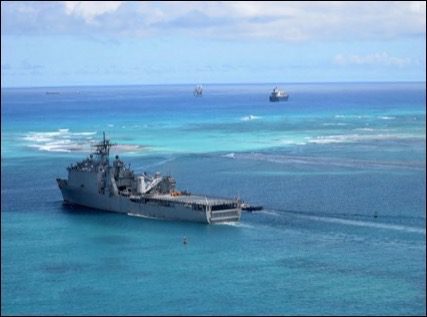 The hard-hitting defense attorneys at Gonzalez & Waddington have gained a reputation for representing sailors at Navy bases such as NAS Signoella. If you are stationed at NAS Signoella and are accused of a military crime, then having the most experienced military criminal defense attorney can be the difference between losing your career and family versus winning your case or redeeming your career. Our military defense lawyers represent Signoella sailors in both criminal and administrative matters to include representing Navy sailors suspect of of sexual assault, murder, and other crimes under military law.
Finding the Best Legal Representation is Your Only Option
For those stationed at the Naval Air Station Sigonella who are currently under criminal investigation or have been charged it's time to turn things over to the professionals. This is not the time to test your knowledge in the field of law, nor is it time to entrust your future to the hands of locals who may not have the experience needed. Mr. Waddington has defended clients at military courts all around the world. His specialities include court martial defense and administrative separations.
Calling Sigonella Home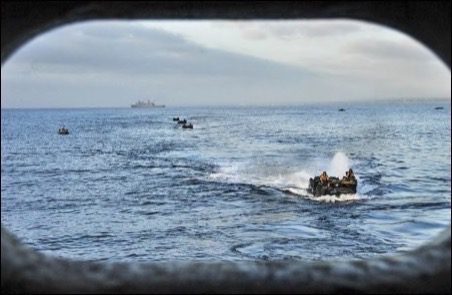 Located in Sicily, Italy the Naval Air Station Sigonella is a U.S. Navy base within the NATO Base Sigonella. An Italian Air Force base is on the premise as well. NAS Sigonella is home to a variety of U.S. activities and commands; over 40 at last count. While there is no official title, it is often looked at as the Mediterranean hub for U.S. naval air operations. This base was created in 1959 due to the fact the U.S. needed more space than Malta was able to offer. The NAS Sigonella became the solution. Originally called the Naval Air Facility Sigonella, in the 1980s it was changed to the Naval Air Station. There are two paved airport runways at the base.
For those unfamiliar with Sicily, it is the largest of all the islands in the Mediterranean. It offers opportunities for water activities, beaches, mountains, skiing, historical sightseeing, and plenty more, making for an interesting location to be stationed.
An Important Player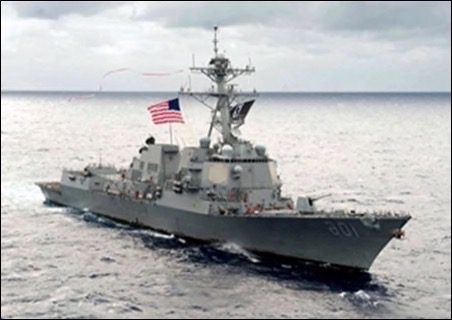 During the military intervention in 2011 of Libya, this base played a very important part in the operation. As well the Special Purpose Marine Air Ground Task Force-Crisis Response unit was created in 2013, a way to be close to Libya should a response be needed. There are U.S. military personnel and their families based here and there are Italian civilian workers, which helps to add jobs to the local economy. It is home to roughly 4,000 military personnel and families.
The base is divided up into two different sections. These are the NAS 1 and the NAS II. NAS I is home to the Navy Exchange and Commissary, homes, the school, and various officers' stations, it was also the original base. Meanwhile NAS II features the rest of the tenant commands, operations, and the two runways found at the base. Only the Naval Support Activity Bahrain is bigger when it comes to security command.
Ensure the Best Outcome Possible
There is no better way to ensure success in your court martial than by obtaining experienced legal representation. With NAS Sigonella being so far from home soil, it's great to know that a professional such as Mr. Waddington is available to step in and take control of the situation with a hard-hitting aggressive defense plan. His entire team will be working for you, offering you the support you need throughout the trial.
Unlike the majority of civilian defense lawyers or your assigned US Navy lawyer, pleading guilty is an option of last resort. We compel the Navy to prove their case. We take nearly every case to trial and fight the allegations in front of a military panel.
Our Navy court martial outcomes speak for themselves. Our criminal defense attorneys keep lighter caseloads than the average free Navy military lawyer so that we can concentrate on each trial separately. Your case will not be outsourced to a random lawyer and we will not coerce you into taking a dive at the eleventh hour. Our military attorneys have successfully defended Navy court martial and administrative separation (ADSEP) cases in the U.S. and worldwide.
NAS Signoella Court Martial Attorneys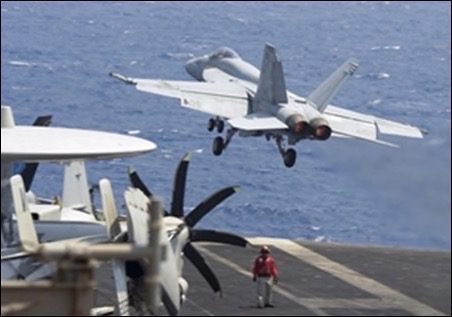 Our firm's founding attorney, Michael Waddington, graduated from Temple University School of Law in Philadelphia, PA and is a current member of the American Board of Criminal Lawyers. The ABCL is known as one of the most esteemed legal organizations comprised of some of the most influential criminal attorneys in the United States. Entry is by invitation only and is limited to extremely regarded criminal attorneys that have a decade of experience defending criminal trials, at which time they must have defended 50 or more felony cases, and must have won 35 or more jury cases.
Also, he was voted a "Super Lawyer" in Georgia and is rated Superb on AVVO.com. Some of his cases were made into films, such as, "The Kill Team." He also regularly instructs criminal defense lawyers on criminal defense. Our experienced Navy military defense attorneys will use our experience to fight your court martial or administrative separation case at NAS Signoella.
Call today to consult with an experienced court martial defense attorney.
Military personnel working at NAS Signoella deserve the best court martial defense lawyers available to represent them at their court martial or administrative separation (ADSEP) hearing.
If you or a loved one are stationed at NAS Signoella and are accused of a military crime such as sex assault or if you are facing an administrative separation, NJP/Captain's Mast, or a reprimand, then call our military lawyers immediately.