Aggressive Kitsap Naval Base Military Defense Attorneys
When You Need a Navy Court Martial Lawyer at Kitsap Naval Base
We have successfully defended and acquitted Navy sailors around the world. Check out our case results to learn more.

Kitsap Military Defense Lawyers
The aggressive military attorneys at Gonzalez & Waddington have gained a reputation for defending sailors at Navy bases such as Kitsap Naval Base. If you are stationed at Kitsap Naval Base and are suspected of a military crime, then having the most hard-hitting military attorney can be the difference between getting convicted versus winning your case or saving your career. Our military lawyers represent Kitsap Naval Base sailors in both criminal and administrative matters to include defending Navy sailors accused of sexual assault, robbery, and other crimes under military law.
When You Need Legal Representation at Kitsap Naval Base, Washington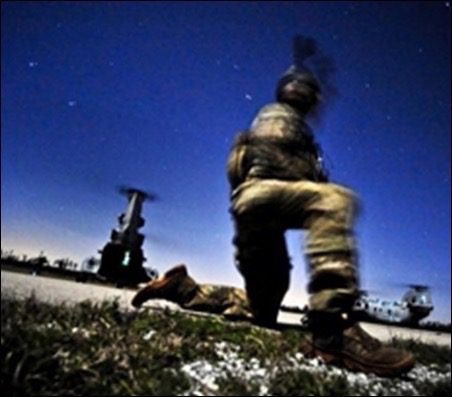 Defendants facing trial in the military justice system who feel scared, overcome, and think pleading guilty is the only viable option need competent legal counsel. When you need hard hard hitting, aggressive defensive lawyers, the attorneys at Gonzalez & Waddington are ready to fight for you. We defend sailors stationed at Naval Base Kitsap on the Kitsap Peninsula in Washington State. The Gonzalez and Waddington Firm are successful and experienced in dealing with criminal law, and highly capable defending against military prosecution teams. The client always comes first for the Gonzalez and Waddington firm, who keep small caseloads so they can focus on each case individually, fighting for the protection of each client. The firm fights court-martial cases both domestically and internationally.
Unlike most civilian military lawyers or your assigned Navy attorney, pleading guilty is not something we commonly recommend. When we are retained, we make the US Navy to prove their case. We take almost ever`y case to trial and fight the allegations in front of a military jury.
Our Navy court martial results speak for themselves. The accused sailor and his or her future is our main concern. Our court martial defense attorneys maintain lighter caseloads than the average appointed Navy military defense attorney so that we can focus on each trial on an individual basis. Your trial will not be outsourced to a random lawyer and we will not intimidate you into a guilty plea at the eleventh hour. Our court martial defense lawyers have defended Navy court martial and ADSEP cases in the United States and globally.
Kitsap Naval Base Court Martial Lawyers
Our hard-hitting Navy court martial defense lawyers will use our experience to fight your court martial or ADSEP case at Kitsap Naval Base.
Call today to speak with an experienced court martial defense attorney.
Military personnel working at Kitsap Naval Base deserve the best military defense lawyers possible to represent them at their court martial or ADSEP proceeding.
If you or a loved one are stationed at Kitsap Naval Base and are accused of a military offense such as sexual assault or if you are facing an administrative separation, NJP/Captain's Mast, or a reprimand, then call our court martial lawyers today.
A Brief History of Naval Base Kitsap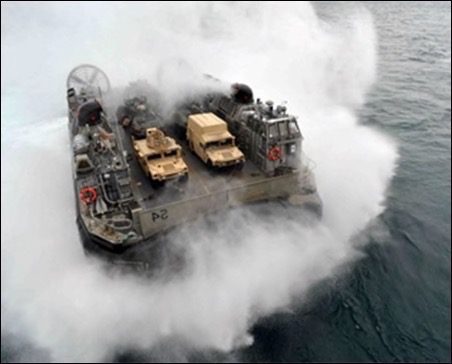 In 2004, the former Naval Station Bremerton and the Naval Submarine Base Bangor were combined to make the now Naval Base Kitsap. Bangor was established in the early 1940s as a protective force against the threat of Japanese submarines. Bremerton is noted as the base where protestors broke in to chain themselves to and chant over the nuclear weapons in protest. However, this base also became the first to have an electric vehicle, making it the first installation to move into alternative energy, at least for transportation on the base. The combining of these bases made Naval Base Kitsap the third largest Naval base in the United States, and one of the few installations established in the 21st Century. Located in the Kitsap Peninsula in Washington State, the base acts as a home base with operating services for the West Puget Sound Naval fleet. It has since become one of the largest Navy bases in the United States. The Bremerton facility has nine piers, and the Puget Sound shipyard has six dry docks.
Naval Base Kitsap Awards and Personnel Offerings
In 2005, the Naval Base Kitsap received the Commander in Chief's Award for Installation Excellence for the Best Base in the US Navy. By 2010, the Naval Base Kitsap acquired three hybrid busses, with five more busses delivered later on that year, funded through the GSA American Recovery and Reinvestment Act. Naval Base Kitsap hosts 14 submarines of all three classes, the only base to do so. Outside of this, the base offers community-oriented events, such as Warrior Workouts, coastal cleanup days, and endurance cycling.
Naval Base Kitsap Court Martial Attorney Michael Waddington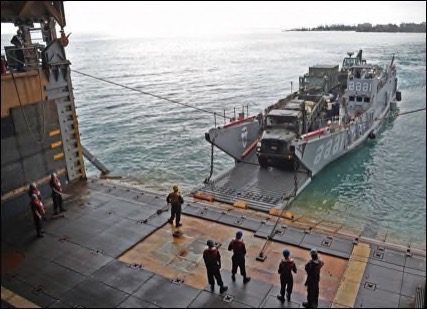 Michael Waddington is a proficient criminal defense lawyer who defends in military courts around the world. Mr. Waddington has written for the New Jersey State Bar Magazine as well as for chapters in "The State of Criminal Justice," from the American Bar Association books. In 2013 through 2015, The National Trial Lawyers Association voted Michael Waddington one of the top 100 trial lawyers of the United States. Mr. Waddington graduated from Philadelphia's Temple University School of Law.
After practicing for over 10 years, he currently deals with court criminal defense, martial defense, and appeals. He also specializes in serious criminal cases, which include war crimes, violent crimes, sex crimes, as well as white-collar crimes. His military defense experience is lasting, being that he is a former Chief of Military Justice, a former Special Assistant United States Attorney, as well as was formerly an Army JAG officer. He is a member of the prestigious criminal lawyers group, the American Board of Criminal Lawyers. Mr. Waddington and his team are ready to defend your criminal defense case at Washington's Naval Base Kitsap.