JOINT BASE LEWIS-MCCHORD, Wash. – There are nobodies, no physical evidence. But Army prosecutors say they have enough testimony and photographs to make their case against five Washington-based soldiers accused of murdering Afghan civilians. The first court hearing in this war-crimes case took place at Joint Base Lewis-McChord near Tacoma Monday.
The Kill Team: How U.S. Soldiers in Afghanistan Murdered Innocent Civilians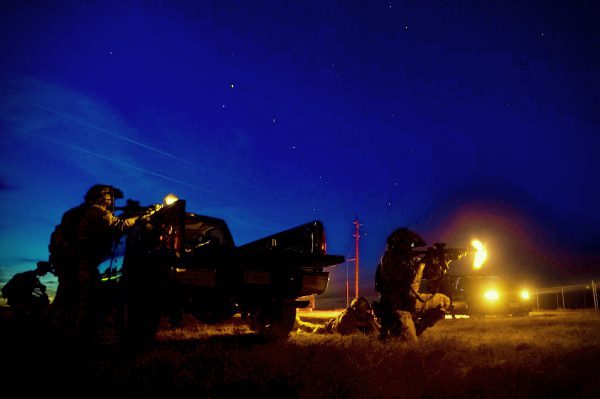 Specialist Jeremy Morlock of Wasilla, Alaska is charged with three counts of premeditated murder, plus several other charges: beating up a fellow soldier to keep him quiet, photographing dead bodies and using hashish. His attorney, Michael Waddington, says his client is not guilty of murder.
Michael Waddington: "He was present as was everyone else in that platoon at the time of all those shootings, but he did not cause the death of any of those individuals.
But Army investigators videotaped an interview with Morlock in Afghanistan. In the video, obtained by ABC News, he describes one of the murders. He says Sgt. Calvin Gibbs, who's also charged, lured an unarmed, unsuspecting Afghan man into their path.
Jeremy Morlock: "Pulled out one of his grenades, American grenade, popped it, throws the grenade tells me and Winfield wax this guy. Kill this guy, kill this guy."
Morlock says he acted in fear of Sgt. Gibbs. In court, Morlock's attorneys attacked his videotaped confession as unreliable. They argue their client was suffering from the effects of multiple concussions and was taking a medley of prescription drugs. Army investigators recall Morlock appeared "lucid" and "articulate" at the time of the interview.
The prosecution's case rests heavily on the statements Morlock and other soldiers made and photos they allegedly took of the victims. That's because investigators never recovered the bodies of the three Afghan men who were allegedly murdered. In fact, they never visited two of the sites where the killings happened. An Army investigator said it was too dangerous and there was concern about inciting a backlash among the civilian population. Morlock's attorney Michael Waddington argues this case is about more than just one rogue platoon.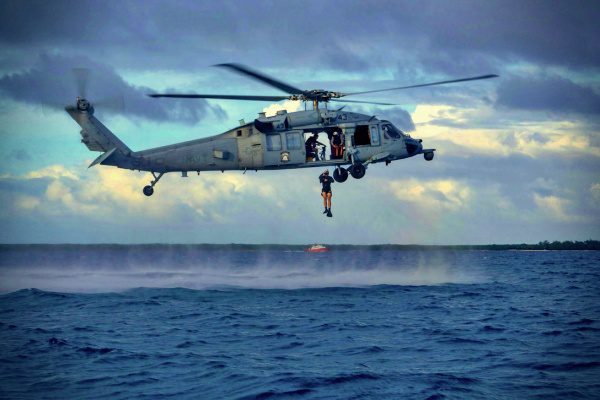 Michael Waddington: "There's a problem that goes much behind this platoon and it goes higher. As you heard testimony that about half that forward operating base was using hashish."
Next up: the judge in the case will recommend whether Morlock should face a formal trial.
Copyright 2010 Northwest News Network
https://www.npr.org/templates/story/story.php?storyId=130175949